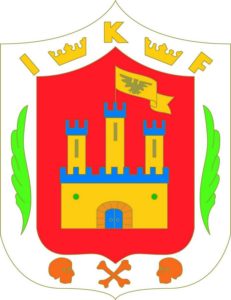 The state of Tlaxcala is part of the Central Highlands Region of Mexico, along with the states of Guanajuato, Hidalgo, Mexico (State of), Mexico City, Morelos, Puebla and Querétaro.
The land-locked state of Tlaxcala, Mexico's smallest state in area, is mostly on Mexico's high central plateau, though the state's eastern sections rise into the La Malinche National Park in the Eastern Sierra Madre.
The capital city of Tlaxcala — Tlaxcala City — forms a continuous metropolitan area that extends to the city of Puebla in the next state. The combined metropolitan area is the country's 4th largest, with a population over 3.1 million.
Tlaxcala City has many colonial-era buildings including Mexico's oldest church dating from 1521 and several former monasteries. Cultural and sporting activities include bullfights, colorful folk dancing and the laying of elaborate flower and sawdust carpets on religious holidays.
Here are select articles and recipes related to Tlaxcala: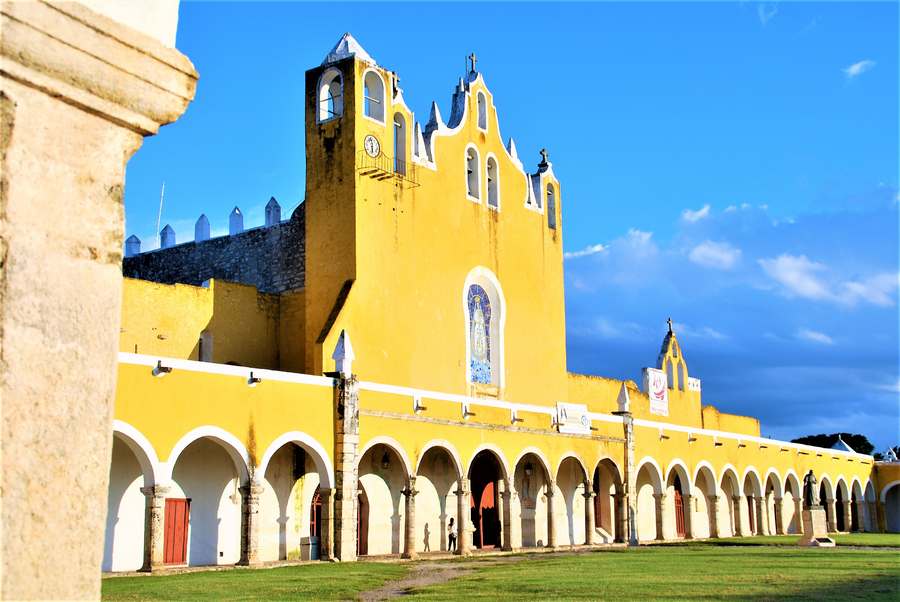 I'm traveling along narrow cobblestone streets flanked on both sides by rows of adobe buildings washed with bright yellow and accented with white trim and large ceramic pots brimming with colorful blooms. My mode of transportation is a white "coche Victoria" (or calesa) pulled by a mule named Dolly, garlanded with flowers and a hat […]
1 comment