Hola! Welcome to MexConnect, the world's largest content website about Mexico.
You have reached this page through an out-dated link.
The world famous MexConnect forums (1996-2019) have been archived and are no longer being updated.
We have archived some of the most interesting, useful, and/or popular posts from our old forums. The full list of saved threads is available by clicking here: Forum Archives
As a preview, here are some of the available threads:
Posted by Tom Mills on March 29, 2000 Any general information about driving a motorcycle would be helpful. Thinking about buying one in U.S., driving into Mexico, and using it as my only means of transportation. Any thoughts on safety, security, paperwork, insurance, etc? Thanks, Tom Posted by Jeff Pearson on March 29, 2000 As […]

0 comments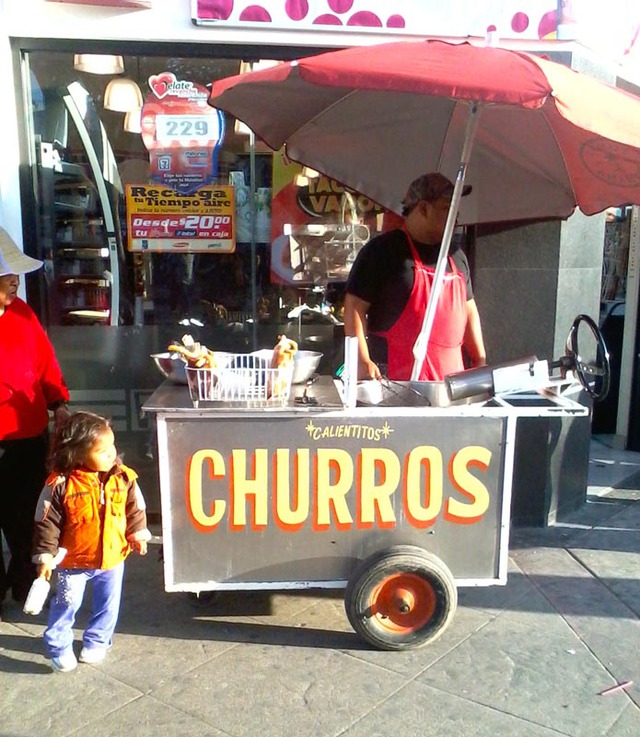 Posted by Mack on Abril 24, 2000 I'm looking for information on living in Tijuana or nearby for the winter moths at first. Need any info I can get please. Rents ….whatever. Thank you Posted by alex in TJ on Abril 24, 2000 There are two nice areas of Tijuana. Playas de Tijuana is the […]

0 comments

akexpat Oct 1, 2015, 10:11 AM Post #1 of 27 (15903 views) Shortcut US citizens entering Mexico with felony convictions Can't Post | Private Reply I am new to Mexconnect. I have seen this question discussed, but the replies I have seen don't really answer the question. So, I am asking it again. I am […]

0 comments
To access read-only versions of the forums (200,000 posts in 30,000 threads), please try the following link:
To access the Home Page of the new MexConnect website, please use this link:
The main sections of MexConnect website are:
Welcome to MexConnect – please explore our site and enjoy!
Saludos,
Your friends at MexConnect, the world's largest content website about Mexico.