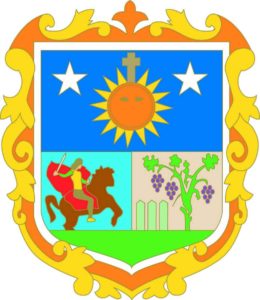 The state of Querétaro is part of the Central Highlands Region of Mexico, along with the states of Guanajuato, Hidalgo, Mexico (State of), Mexico City, Morelos, Puebla, and Tlaxcala. Its capital city  is also named Querétaro. Its immaculately preserved colonial center is a UNESCO World Heritage site.
While the state of Querétaro is one of the smallest in Mexico, it is also one of the most diverse in terms of its scenery, economy and ethnic groups. Its economy has grown rapidly in the past fifty years and the state has become well known for its cluster of more than 200 firms in the aerospace sector. Technology firms have also been attracted by the state's central location, proximity to Mexico City, easy access to other major cities (including Guadalajara and Monterrey), excellent transport links and well-educated workforce.
The state has numerous historical buildings, museums,  former haciendas (some of them converted to boutique hotels) and religious missions. It also has several large spa towns, the best known of which is Tequisquiapan, where many wealthy Mexico City residents maintain second homes.
The much smaller "Magic Town" of Bernal, situated at the foot of a giant monolith, is the gathering place on the Spring Equinox of visitors celebrating the arrival of Spring and seeking a renewal of energy.
Here are select articles and recipes related to Querétaro: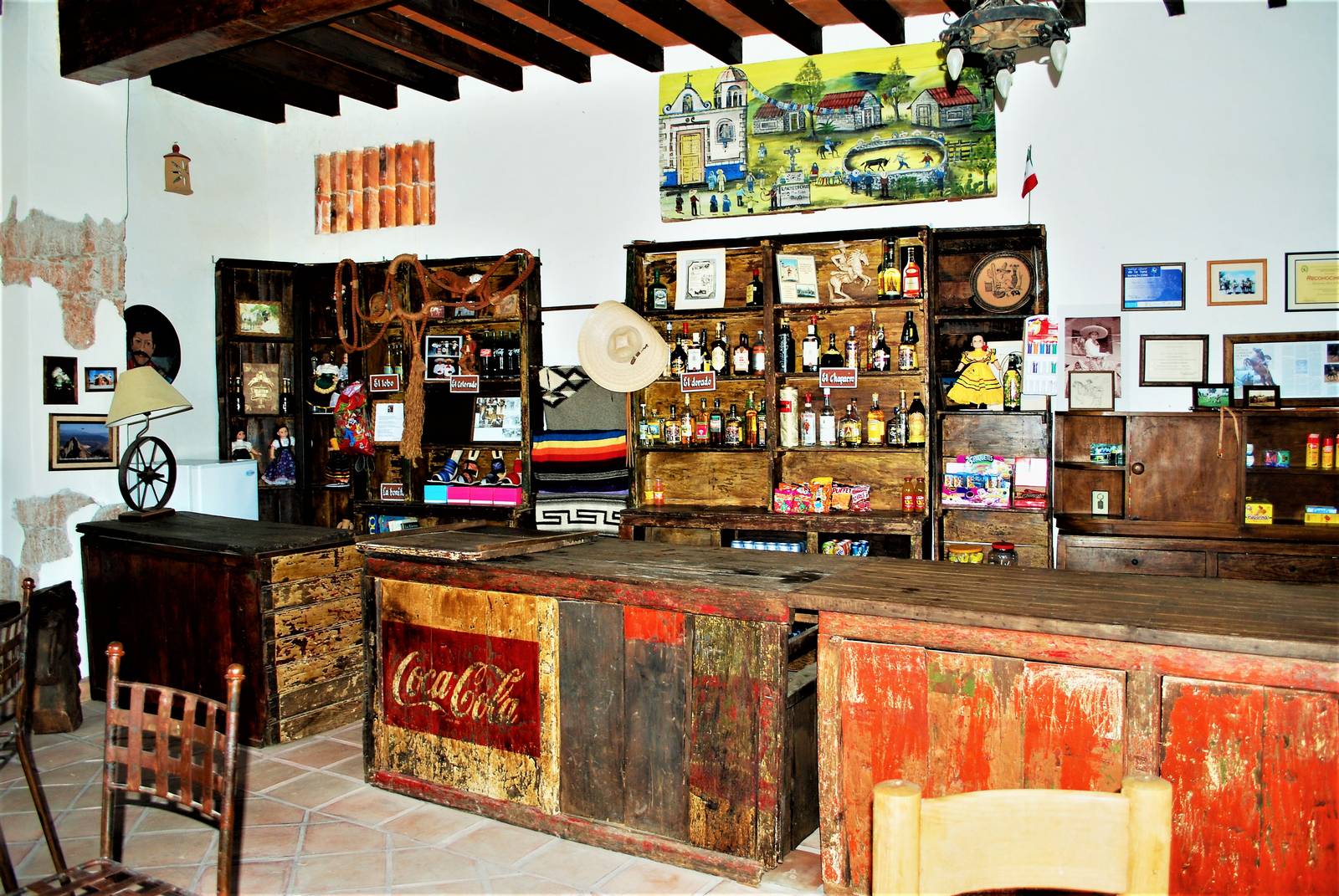 In a land of smokey mezcals, rompopes, single-distilled raicillas, cervezas, tequilas, and Kahlua—that thick, sweet coffee liqueur made in Veracruz whose name in Nahuatl means the house of the Acolhua people—wine would seem to scarcely merit a mention. But in the 30 miles stretching between San Juan del Río and Bernal, known as the Querétaro […]
0 comments