When European ships were wrecked at sea, a Christian burial was usually afforded those whose bodies washed up on the shoreline. That was not the case here. Somewhere on a desolate stretch of a Baja California beach lie the bones and cargo of a once majestic Spanish galleon. It was around 1576 when she vanished with all hands aboard. Such disappearances happened sporadically during the long, hard ocean crossings and were considered routine risks of the early Pacific voyages. The Spanish kept meticulous records of all those galleons that left Asia with their valuable cargoes and arrived safely at their port of destination in Mexico–and of all of those that didn't.
For more than two hundred and fifty years, the crews that braved the waters of the expansive Pacific fulfilled the dream of Columbus by sailing west to reach China and Japan. As part of a steady and lucrative trans-oceanic commercial trade, they brought tons of silver coins and ingots from the port of Acapulco to Manila in the Philippines, a thriving commercial hub in Asia that formed an important trade link to China. For the so-called "Manila galleons," as they were known, it was an exceptionally long, arduous voyage from Mexico to Manila; and it was an even more grueling return trip, laden with rich treasures from Asia, but fraught with life-threatening dangers.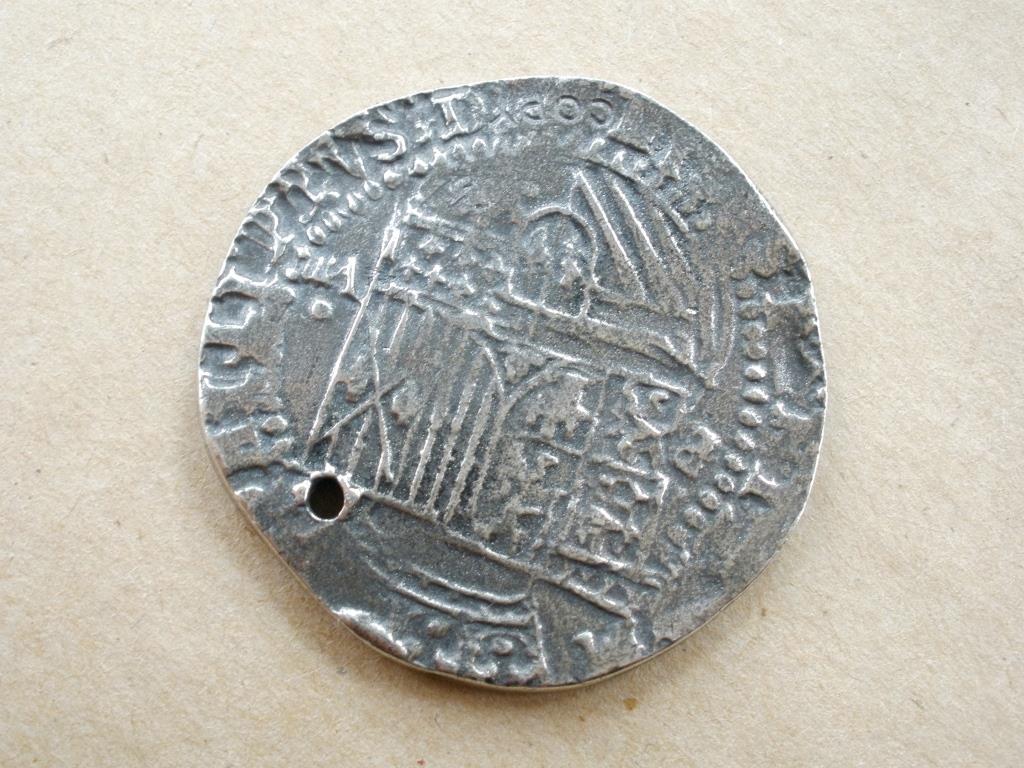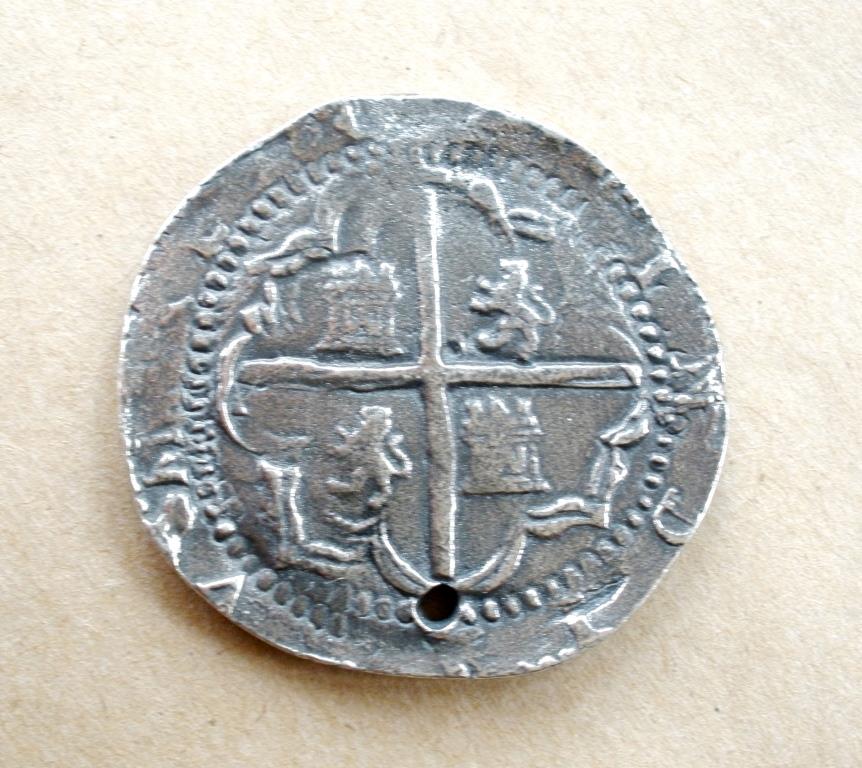 During the sixteenth century, the Pacific's warm trade winds were not fully understood. On the southern route from East to West, it was a relatively fast two months voyage. On the other hand, the return trip from Manila was a different story; that is, until they found the ocean currents that would take them more rapidly eastward. It was an Augustinian friar, the explorer Andrés de Urdaneta, who theorized that the Pacific trade winds and ocean currents might circulate in a similar clockwise pattern to those in the Atlantic. (See The Pacific route to the Orient for more history of the trans-Pacific routes.)
On an expedition in 1565, Urdaneta proved his point. From that moment onward, Spain's galleons on their return passage had to sail north from the Philippines to pick up Japan's Kuroshio current, then steer northeast through rough seas in the direction of the Aleutian Islands.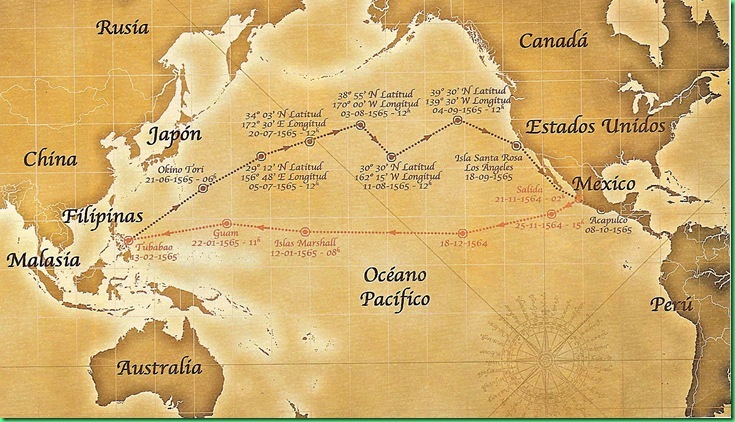 There, they picked up the currents and winds that would drive them toward North America, before heading thousands of miles south down the coast of what today is California and Baja California, eventually arriving back at their destination in Acapulco. The ten-thousand-mile voyage was the longest trade route in the world at the time.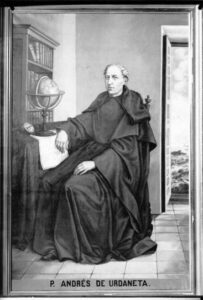 Among the eagerly awaited trade goods from the Orient were silk, spices, beeswax and Chinese porcelain. If they reached Acapulco safely, these goods were loaded onto pack mules and transported overland, either to Vera Cruz. for trans-shipment to Spain. or to churches and to wealthy Spanish families in Mexico City. Other parts of the cargo were trans-shipped by sea to Guatemala, Panama, Ecuador, and Peru.
In addition to the dangers of piracy and typhoons, the hard-working ship crews faced the real perils of starvation and dehydration. A best case scenario for the eastward crossing was about four months, but if the weather was against them it could take six months. Sailors often arrived in Acapulco emaciated, without enough strength to stand.
What they feared most of all, however, was death from scurvy, a debilitating disease not fully understood that resulted from a lack of fresh fruits and vegetables in the diet. Simply put, it was the dread of seafaring men the world over. Of all the grand Manila galleons that plied the trade winds from Mexico to the Philippines and back between 1565 and 1600, a few were never accounted for, having sailed into oblivion without a trace.
Fast forward about four hundred years to when a small group of American adventurers was walking on remote desert terrain along a seldom-visited part of Baja California's coastline. In a place where there should only have been seashells and driftwood, they came across broken bits of porcelain and stoneware that couldn't have floated to the coast and weren't supposed to be there.
It didn't take them long to realize that they had stumbled upon a shipwreck, but they knew nothing about her age or origins. It was exciting enough for them to begin making occasional visits to that godforsaken corner of the peninsula, far from any signs of civilization. For years this hearty little band of adventuring treasure-seekers camped on the strand at nights, and early next morning combed over the sands searching for anything they could find that would pique their interests. Although they had sworn each other to secrecy about the location, word got out. But that's another story altogether.
Enter Edward Von der Porten, a respected nautical archeologist and naval historian. He got word of the ship and, during two highly secretive meetings, was able to persuade the beachcombers that their efforts would be more rewarding if they joined experienced archaeologists to work on the site. The beachcombers had already been seeking ways of returning the porcelain and stoneware sherds to Mexican authorities and welcomed a means of adding them to Mexico's cultural heritage. With his accumulated experience heading archaeological projects, and with the aid of colleagues familiar with the Mexican heritage program, Von der Porten was able to act as a liaison with Mexico's Instituto Nacional de Antropología e Historia (INAH) to turn the shoreline into a protected site that would enable him to direct scientific archeological evaluations and excavations.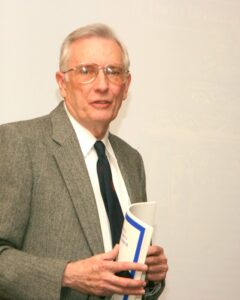 During the first year at the wreck's location, the team he assembled began piecing together the vessel's identity. The ship was laden with Chinese porcelains, stoneware jars, and tons of Philippine beeswax in large blocks, a valuable commodity from which church candles and other goods were made. It quickly became apparent that this was indeed one of Spain's Manila galleons.
Subsequent expeditions to the site turned up pieces of lead sheathing from the hull's exterior, a Chinese Buddhist bronze lion, a Chinese bronze mirror, an astonishing variety of sixteenth century glazed porcelains, a set of compass gimbals, and a piece of Iberian pottery. By way of porcelain analysis, the archaeologists were able to narrow down the date of the wreck to about 1574 through 1579.
Archival research indicated that there were only a few "missing-without-trace" Manila galleons in the late sixteenth century. It was safe to say that this vessel was a sizeable, three-masted ship about one hundred feet long, which set sail from the Philippines one day in the late 1570s and was never seen or heard from again.
But there was something intriguing about this particular wreck on Mexico's coastline, because she didn't fit the typical shipwreck pattern that went down at sea. Why was it on land? Over time, Von der Porten's small group of dedicated diggers and sifters began coaxing her to give up her centuries-old secrets. They realized that her contents were not in a single small area, but scattered along miles of the beach. The artifacts were clearly broken in one cataclysmic event, but what was that event? And how did the ship come so far, only to rest onto this lonely beach?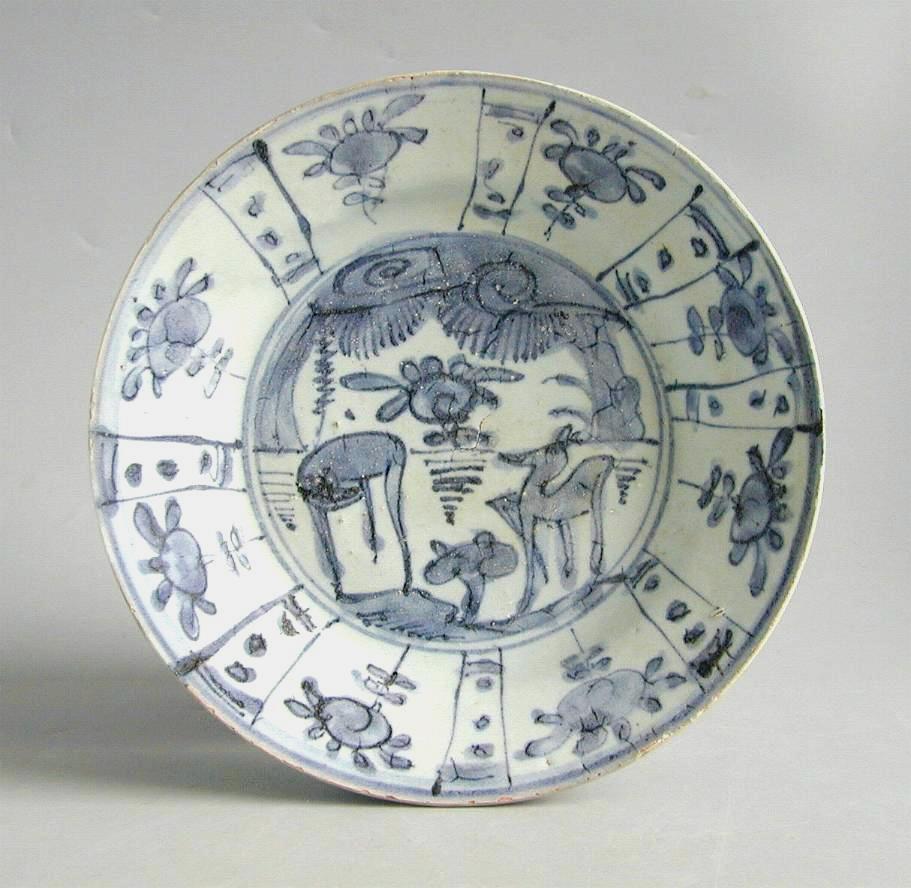 After several summers of sifting through the fine white Baja sand pondering this enigma, Von der Porten began to gradually unravel the mystery. While sitting at the shore under the unrelenting summer sun, next to one of the large thirty-pound blocks of Philippine beeswax, he noted worm holes up to three centimeters in diameter in the block. The worms had bored deep into the block. This particular type of worm—Teredo navalis, the dreaded shipworm—lived in salt water and bored into wood or any other soft substance that would shelter it. These worms could not survive on a parched desert landscape. And the worms could not have attacked the hull from the outside while she was afloat, because the hull's exterior lead sheathing would have kept them out.
These worms must have attacked from within, which wasn't possible at sea where the hull was pumped dry every four hours. The borings must have happened after the shipwreck when the crew stopped pumping and seawater seeped into the hull, with Teredo larvae swimming along in it. The beeswax was bored into from inside while she was flooded but still intact. A marine biologist determined that the worms would have needed to be submerged in the hull's water for at least one year for them to have bored that far through the blocks of wax.
Von der Porten realized that the only way this could have happened was if the ship grounded gently onto the shore. Such a grounding could only have happened if the crew were dead, dying or unable to control her, allowing the prevailing wind to push her from her southerly course onto the gently shelving beach. If any of the crewmen were still alive that day when the ship grounded on the shore, they never lived to tell about it.
The remote, barren beach was unforgiving, and the desolate Baja desert gave no quarter. Any surviving souls would have perished slowly from scurvy, starvation or dehydration–their loved ones would never have learned their fate or known their last, lingering thoughts as they lay dying on a barren, uninhabited beach. Did their hands clutch the sun-baked sands as they struggled to stay alive? Or did they even lack the strength to leave the ship, and die in the confines of the mighty wooden galleon?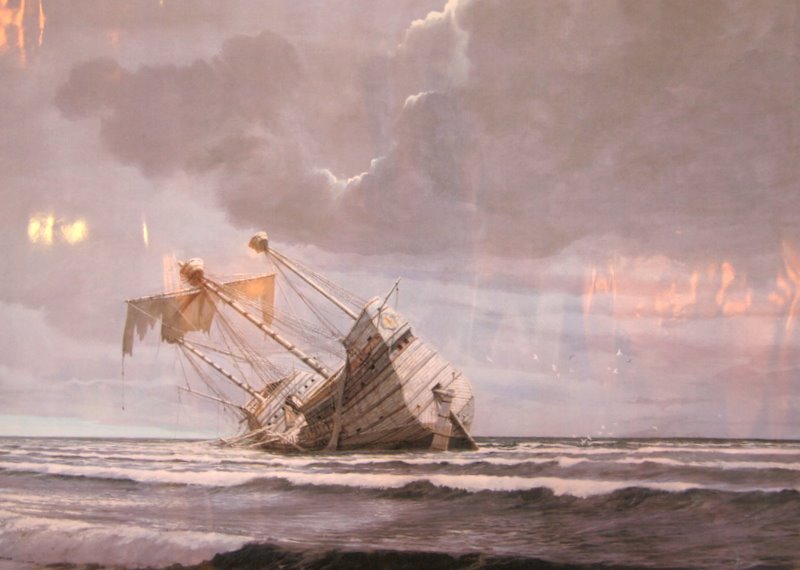 However long the ship lay offshore with her dead aboard, she was never spotted by other galleons sailing southward along Mexico's extensive coast. As she lay crippled on her side for years on an uninhabited, inhospitable stretch of the Baja Peninsula, her only sounds were the cries from her creaking weather-worn timbers. With her masts still at full sail, the shore waves occasionally rocked her in the sands and took her sliding southward along the beach at full sail.
Then a storm hit the Teredo-riddled hull, smashed into her side, and drove the wreckage over the low beach front until it hit a dune line. Damaged hull fragments gave way and spread out for half a mile or more. The storm then backed around and drove the light porcelains and stoneware down the strand for miles. When the storm subsided, the receding waters left the wreckage strewn along the beach, where the Pacific winds soon covered it in the dunes. Over time, her wooden skeleton simply vanished into the fine white sand.
After pondering this scenario in his mind over and over again, Von der Porten surmised that there couldn't be any other logical explanation to the mystery. This wreck indeed had been a ghost ship.
During the sixteenth and seventeenth centuries, in ports around the world, stories abounded of "ghost ships" found floating at sea without a single man alive. Somewhere on a beach in Baja California, a real ghost ship has been discovered more than four hundred years later. Her name when she sailed on her final voyage is believed to be the San Juanillo, one of Spain's great galleons that disappeared without a trace.Work continues at the wreck site that is part of Mexico's cultural heritage and which will help us understand more about this important chapter of world trade during the Spanish-colonial era.
In a few years, a permanent museum exhibit in Ensenada will display the artifacts and make the story available for all to enjoy. For the determined archeologists who continue sifting in the heat through the fine, white sand, it is truly the stuff that dreams are made of.
This story of a lost Spanish galleon is dedicated to Edward Von der Porten, a man I was fortunate to meet during a gathering of scholars at the California Mission Studies Association (CMSA). As he narrated the circumstances of the discovery, I realized that it represented the opportunity of a lifetime to give voice to a long lost ship and its crew after more than four centuries of silence. Ed, who was an educator, nautical archaeologist and naval historian, passed away in 2018. His work with INAH was invaluable to preserve the memory of the souls who manned that lost ghostly galleon.
Published or Updated on: August 10, 2021