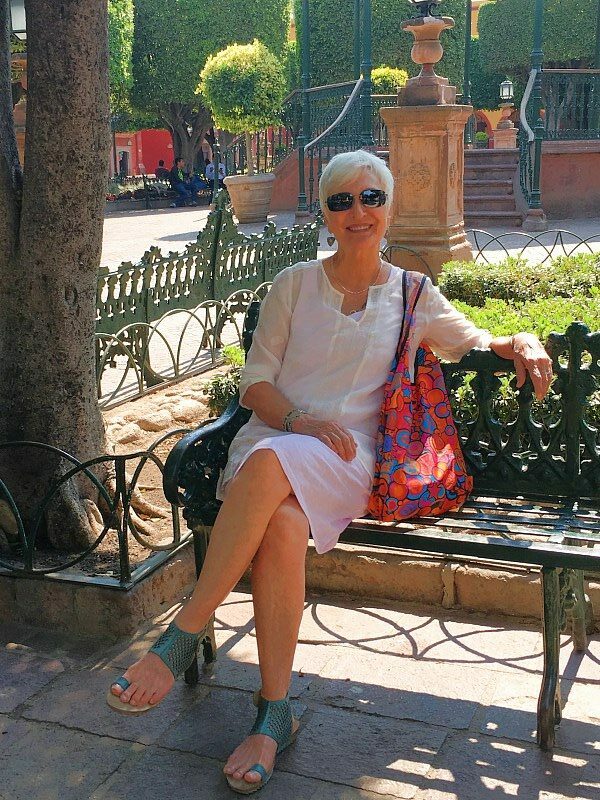 Years ago, Thea Evensen was a Peace Corps Volunteer in Peru. She lived in a small Andean village and struggled with Spanish, never moving beyond the present tense. Years later, she was determined to learn Spanish in earnest and spent many summers traveling from California to San Miguel de Allende to study at the Academia Hispano Americana.This poem describes her morning walk from the pensión where she lived to the language school.
A longtime ESL teacher, she is also a published writer. Her stories and poems have appeared in two anthologies, and in 2020 Peace Corps Worldwide published her story "Fifty Years On: Sicaya 1964 & 2016." In May 2019, Thea and another Peace Corps friend spent two weeks in El Paso, Texas, working with Central American asylum-seekers crossing the border. Their article about that experience was published in the Santa Rosa Press Democrat.
Thea is currently working on a collection of poems and stories from the past 20 years, and she still talks to her Spanish teacher in San Miguel every Wednesday morning on Skype.