Below are selected articles and recipes from Baja California, Baja California Sur, Sinaloa and Sonora, the four states that form the Central Pacific Region of Mexico.
To see ALL articles and recipes related to this region, please use the following individual state links:
The Central Pacific Region is comprised of the western foothills of the Western Sierra Madre and the coastal lowlands of varied width bordering the Pacific Coast. It includes the major tourist resort of Puerto Vallarta (and the nearby Costa Alegra and Riviera Nayarit), as well as a large number of smaller coastal tourist towns and villages.
Inland, this area extends to Guadalajara, Mexico's second city, and the Lake Chapala area (Chapala, Ajijic, Jocotepec) with rich history and large concentration of writers, artists and foreign retirees.
Here are select articles and recipes related to the Central Pacific Region: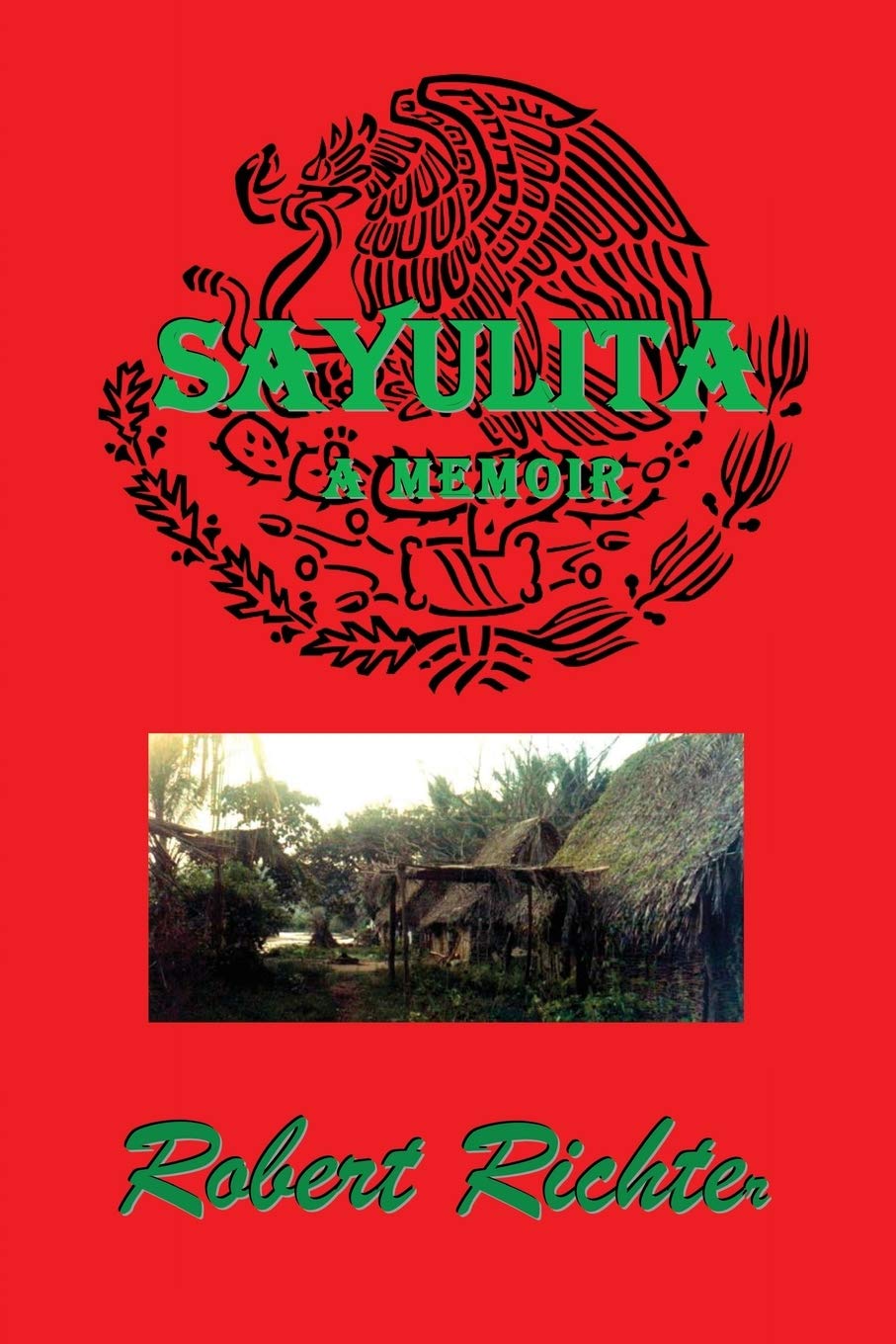 Sayulita by Robert Richter Pull up a comfortable chair and allow yourself to be transported back to another Mexico, to a small seaside village before the arrival of condominiums, time share vendors, polluters and exploiters, and the all-inclusive resorts with herds of tourists spilling into downtown areas where they shop for trinkets and souvenirs of […]
0 comments
Published or Updated on August 18, 2020 by Tony Burton