Below are selected articles and recipes from Aguascalientes, Chihuahua, Coahuila, Durango, Nuevo León, San Luis Potosí and Zacatecas, the seven states that form the Northern Mexico Region.
To see ALL articles and recipes related to this region, please use the following individual state links:
The Northern Mexico Region is entirely landlocked. It includes the very rugged mountainous scenery of the Western Sierra Madre (and Copper Canyon region) as well as the less imposing Eastern Sierra Madre and the high plateau area (part desert, part farming and ranching country) that lies between them. The Western Sierra Madre, in particular, have long been a barrier to efficient east-west transport links in this part of Mexico. Many of the larger cities in this region, such as the important industrial city of Monterrey (Mexico's third largest city), have significant ties and links to the U.S. border zone.
Here are select articles and recipes related to the Northern Mexico Region: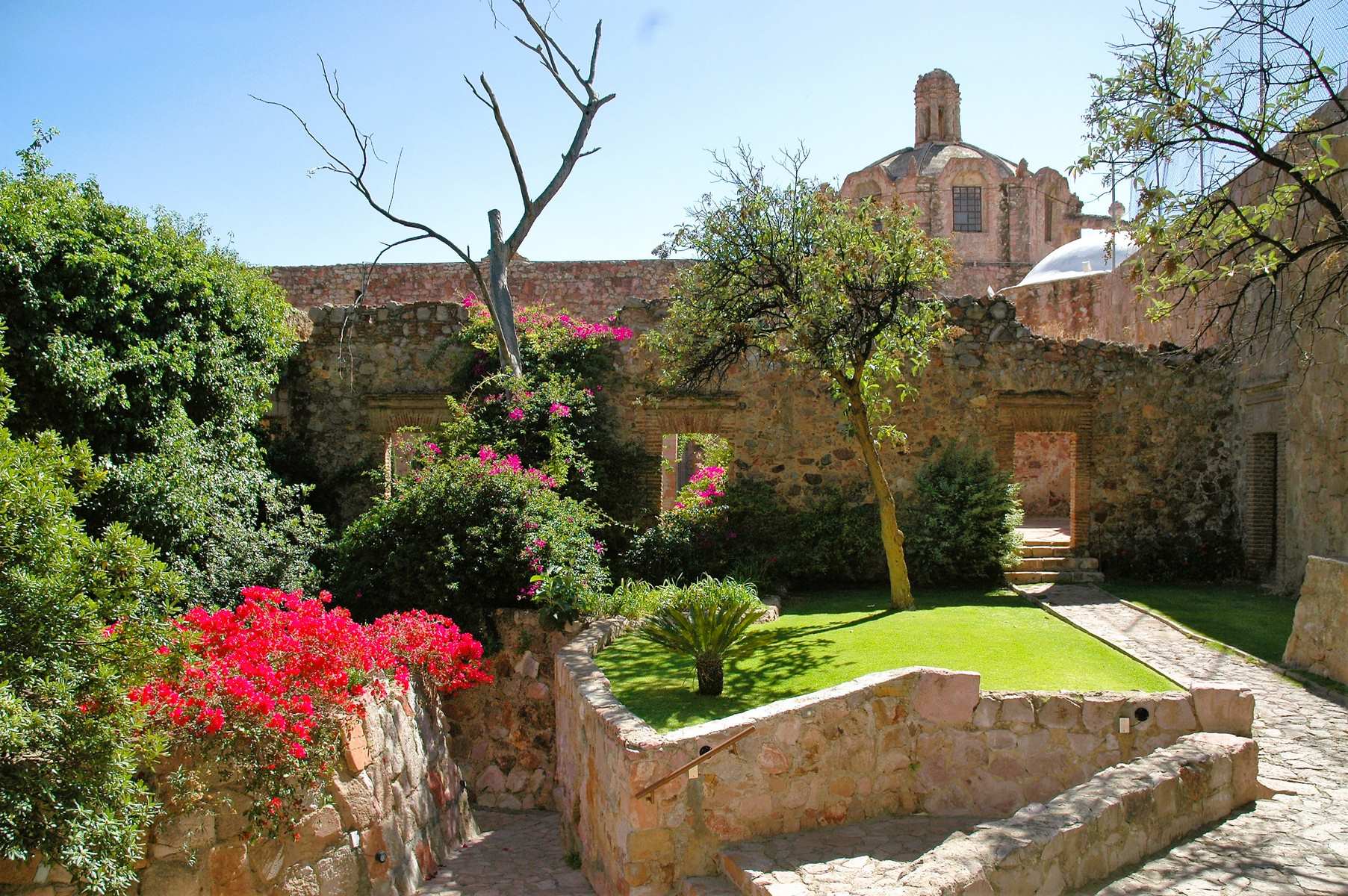 The walk from the Hotel Mesón de Jobito where I'm staying to the Convento de San Francisco is only 15 minutes away but it's a distance that spans centuries. The route takes me from the hotel built in the 1700s as a residence and then later used as an inn with donkeys, mules, and horses […]
0 comments
Published or Updated on August 18, 2020 by Tony Burton