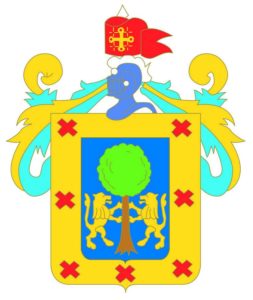 The state of Jalisco is part of the Central Pacific Region of Mexico, along with the states of Colima, Michoacán and Nayarit.
The state of Jalisco is home to many famous national Mexican products and customs, including the beverage tequila, the skilled horsemanship sport of charrería, the Mexican Hat Dance" and the mariachi.
The state's capital city is Guadalajara, Mexico's second largest city (population over 4.3 million, which serves an area of industry known as Mexico's "Silicon Valley" because of its numerous  IT- and computer-related factories.
The state boasts varied scenery, encompassing everything from inland plateaus to rift valleys, volcanic peaks, calderas and coastal landforms. The diverse altitudes mean that there are significant climate differences within the state.
Jalisco's highly-diversified economy includes agriculture, manufacturing and tourism. Tourism is important not only to the state capital, but also to the coastal resort of Puerto Vallarta and to the small towns on the northern shore of Lake Chapala, home-from-home for several thousand US/Canadian retirees.
Here are select articles and recipes related to Jalisco: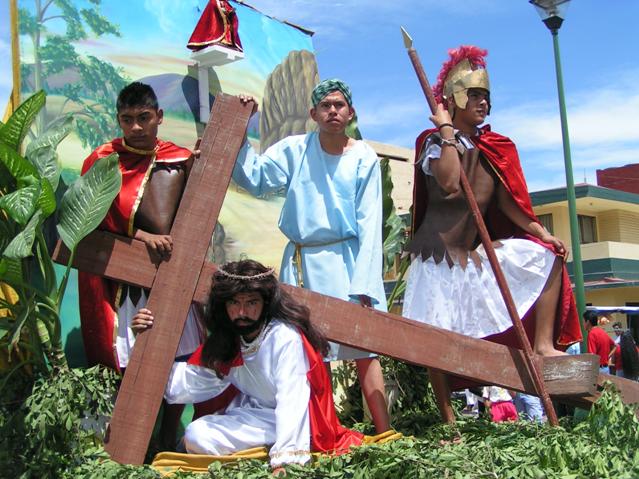 "The town of everlasting festivity." That, we were told, is what is says on the Municipal coat of arms of Tuxpan, a town in the south of Jalisco almost on the boundary with the neighboring state of Colima, and relatively close to the Mexican Pacific coast. Haga clic aquí si prefiere leer este artículo en […]
0 comments