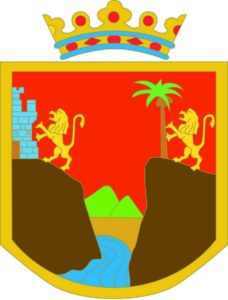 The state of Chiapas is part of the Southern Mexico Region, along with the states of Oaxaca and Guerrero.
About 20% of the population of Chiapas, Mexico's southernmost state, belong to one or other of the state's numerous indigenous groups, which include various Maya groups and the Lacandon Indians.
Chiapas's tourist sector is based on Mayan archeological sites, such as Palenque, and on the state capital — Tuxtla Gutiérrez — and the beautiful colonial city of San Cristóbal de las Casas (a former state capital). "Magic Towns" in Chiapas include San Cristóbal de las Casas, Chiapa de Corzo and Comitán de Domínguez.
Set in the Sierra Madre del Sur, Chiapas has an important agricultural sector, based on smallholdings producing tropical and semi-tropical produce such as coffee, bananas and cacao. The site of the Zapatista uprising, it remains one of the poorest states in Mexico in GDP terms and on socio-economic indicators.
Here are select articles and recipes related to Chiapas: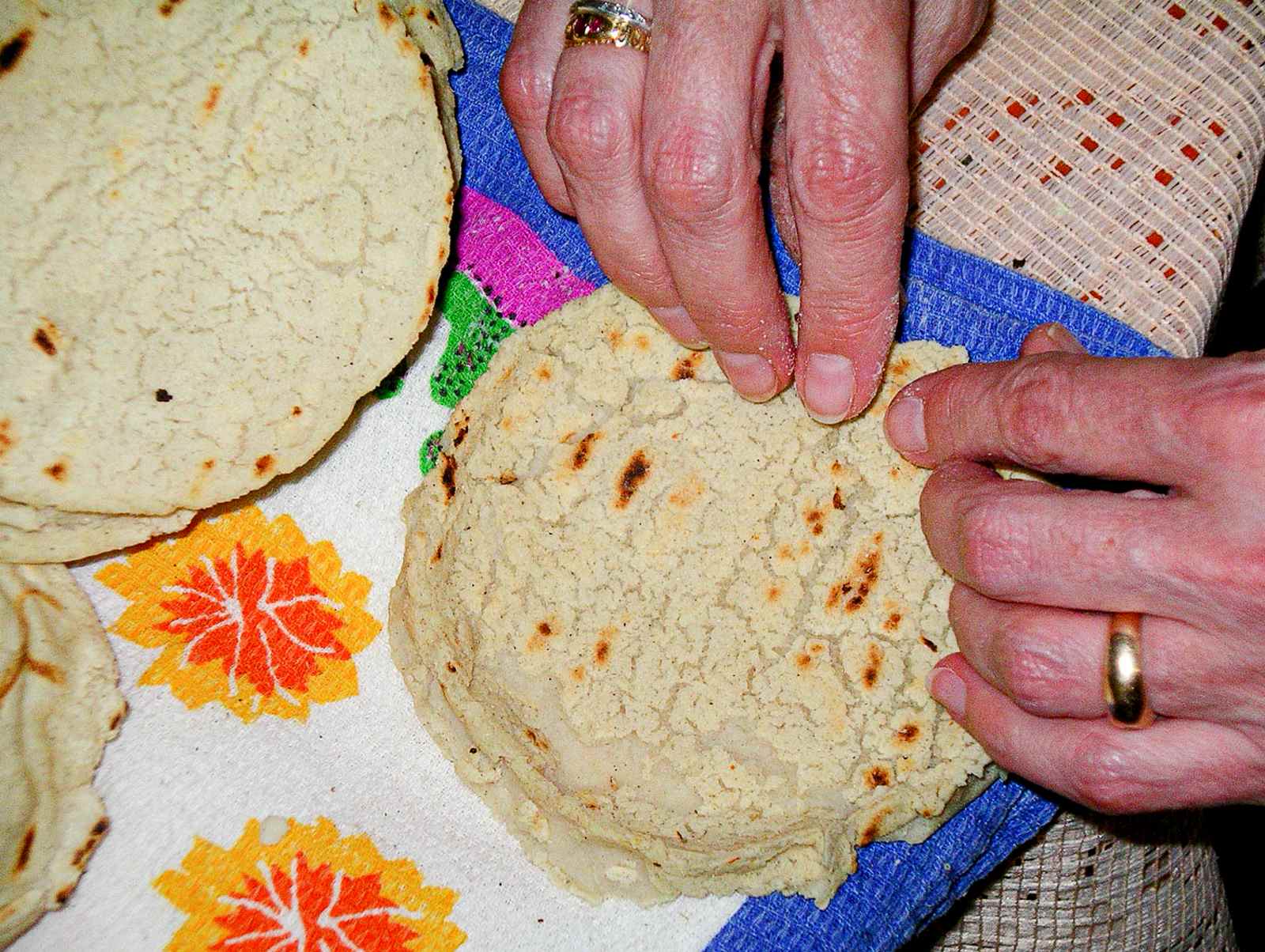 You're at your favorite Mexican restaurant and decide to enjoy a great tortilla with salsa and cheese. You palm the warm disc and spoon chili along the middle bend. That looks great, especially after you sprinkle cheese over the filling. You fold your masterpiece and take a bite. Great, but a second later, your tortilla […]
0 comments