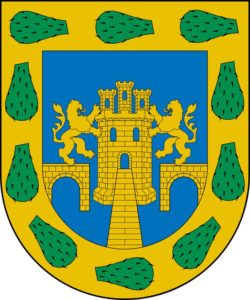 The state of Mexico City (formerly Mexico D.F.) is part of the Central Highlands Region of Mexico, along with the states of Guanajuato, Hidalgo, State of México, Morelos, Puebla, Querétaro and Tlaxcala.
The state of Mexico City is home to more than 14 million people. (The Mexico City Metropolitan Area extends into neighboring states and has a population of over 20 million.)
The city was founded (as Tenochtitlan) on an island in the middle of a lake by the Mexica people in the fourteenth century. Mexico City is one of the world's largest and most dynamic cities.
Here are select articles and recipes related to Mexico City :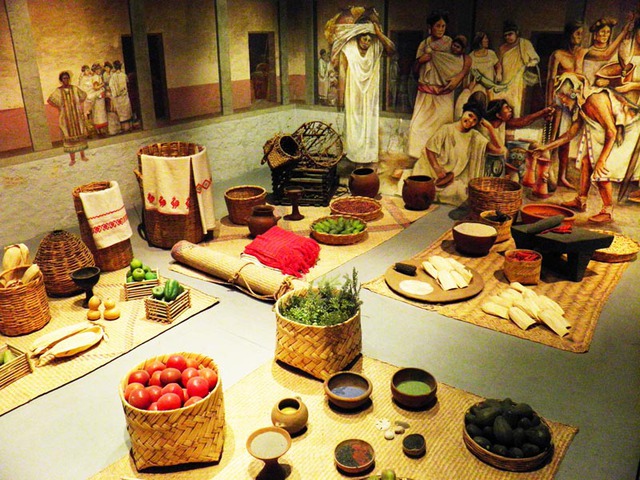 1. Mexico City On the way to Ecuador, I took a five-day diversion to Mexico City. As souvenirs, I picked up a stomach bug and a rather extreme case of sun-burn. Neither were timetabled, but both easily gained with the correct measure of self-neglect. I was respectively supported by a high altitude that increased the […]
0 comments