Below are selected articles and recipes from Guanajuato, Hidalgo, México, Mexico City, Morelos, Puebla, Querétaro and Tlaxcala, the eight states that form the Central Highlands Region of Mexico.
To see ALL articles and recipes related to this region, please use the following individual state links:
The Central Highlands Region is centered on Mexico City and is, by far, the most densely populated region of Mexico. Despite being landlocked and at a high elevation, this region is the hub of the nation's commercial and industrial activity. The region includes some of Mexico's most attractive colonial architecture with a backdrop of spectacular volcanoes and forested hills, rich agricultural land, and a wealth of historical landmarks, museums, handcrafts, art, and tourist attractions.
Here are select articles and recipes related to the Central Highlands Region: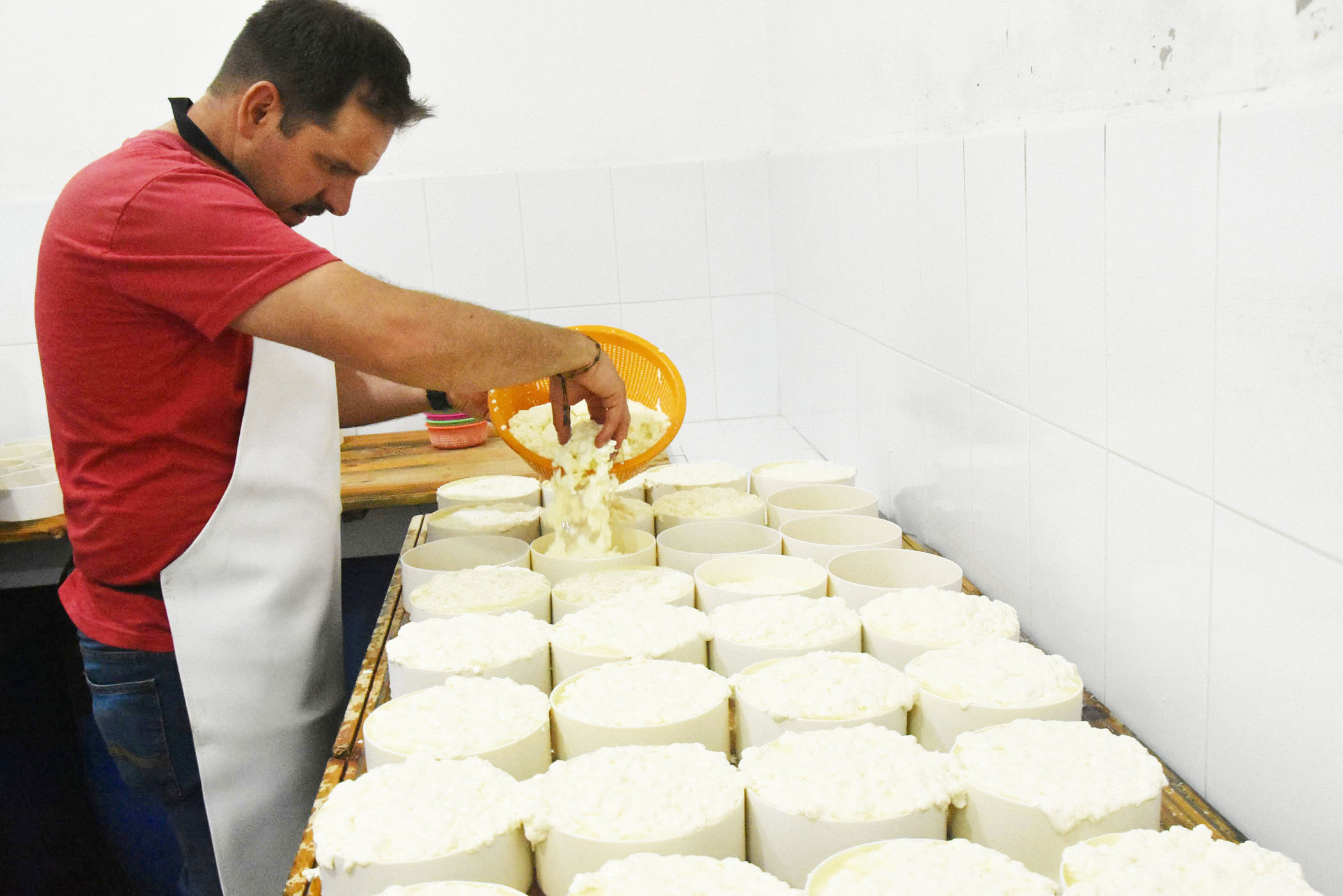 Chipilo, Puebla is different from other Mexican pueblos. Very different. That's because it is an Italian pueblo, settled in 1882 by Italians from Veneto, in northern Italy. In the late 1880s, the Mexican government wanted to modernize its agricultural sector and recruited Europeans. Seventy-nine families arrived in Chipilo, worked hard and eventually succeeded in establishing […]
1 comment