Below are selected articles and recipes from Campeche, Quintana Roo and Yucatán, the three states that form the Yucatán Peninsula Region of Mexico. To see ALL articles and recipes related to this region, please use the following individual state links:
The Yucatán Peninsula Region is a low, relatively flat limestone platform. Its west and north coasts are marked by lagoons, mangrove swamps and sand bars. The eastern coast is the Riviera Maya tourist area.
This region is the ancestral home of the Maya. There are literally thousands of archaeological sites scattered across the peninsula, including many that are open to the public, including Tulum, Coba, and three UNESCO World Heritage sites: Uxmal, Chichen Itza and Calakmul.
Here are select articles and recipes related to the Yucatán Peninsula Region: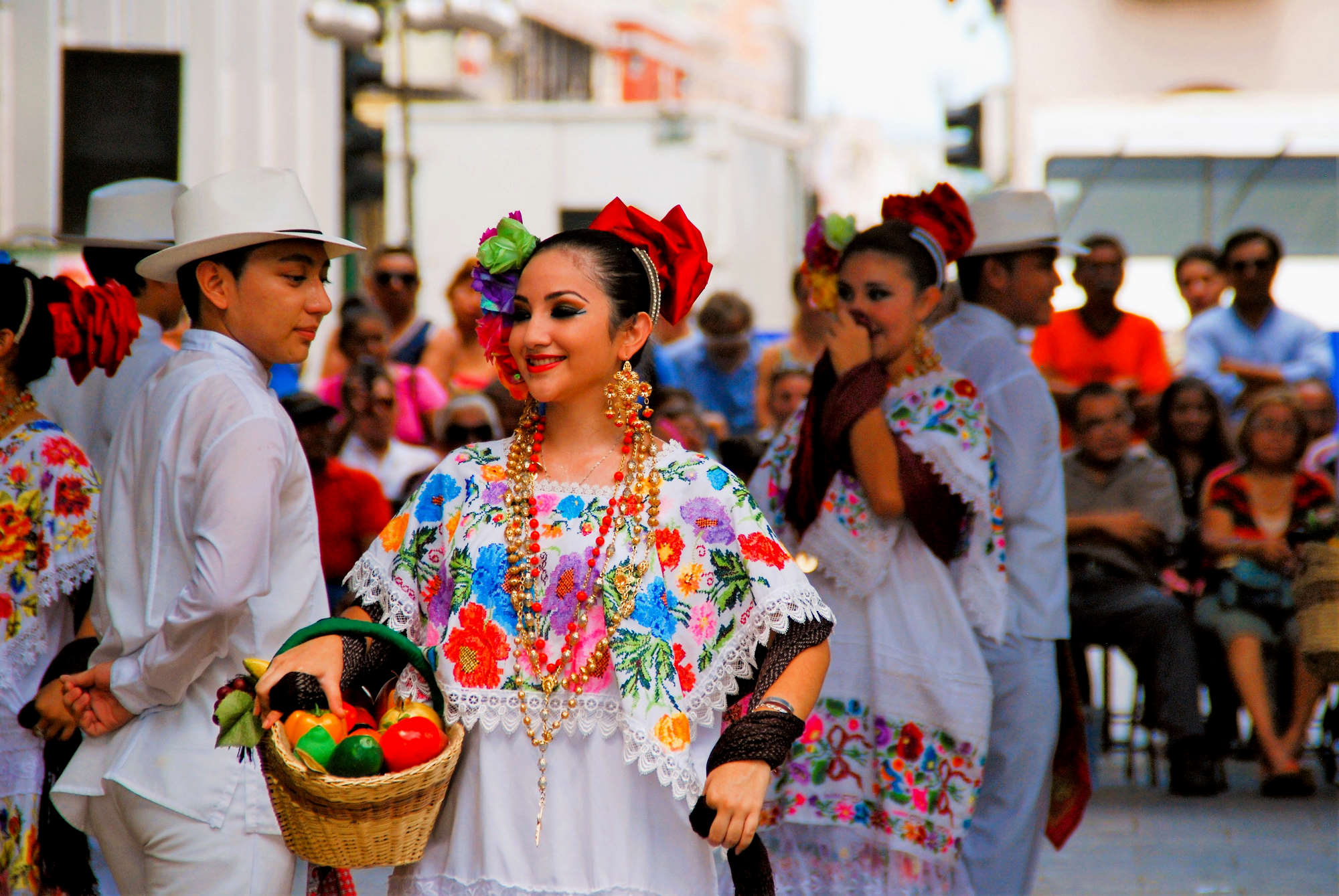 Despite two delayed flights and a later than expected check-in to Hotel La Nacional By Kavia, the colorful and charming place where I spent the night, I'm buzzed for my first day in Mérida after a breakfast of chilaquiles verdes o rojos and endless cups of coffee topped with warm cream at Casa Maya Restaurant. […]
0 comments
Published or Updated on August 18, 2020 by Tony Burton