Below are selected articles and recipes from Tabasco, Tamaulipas and Veracruz, the three states that form the Gulf Coast Region of Mexico.
To see ALL articles and recipes related to this region, please use the following individual state links:
The Gulf Coast Region occupies the narrow coastal plain bordering the Gulf of Mexico; inland, this region rises abruptly to Mt. Orizaba, Mexico's highest peak at 5,610 meters (18,406 ft.).
The area is significant historically as the landing place in the sixteenth century of conquistador Hernán Cortés and his men on their way to claim this land for the Spanish crown. To this day, the area has several large indigenous groups (including the Nahuas, Huastecos, Otomis and Totonacs) and numerous ancient monuments and archeological sites.
From an economic perspective, this region is the center of Mexico's petroleum and natural gas extraction and refining industry.The coastal lowlands are an important agricultural area for tropical fruits and vegetables.
Major cities in this region include Veracruz, the largest and oldest port on Mexico's Gulf Coast, as well as the industrial twin cities of Coatzacoalcos and Minatitlán further south. Inland, the colonial city of Xalapa has a particularly attractive setting.
Here are select articles and recipes related to Mexico's Gulf Coast Region: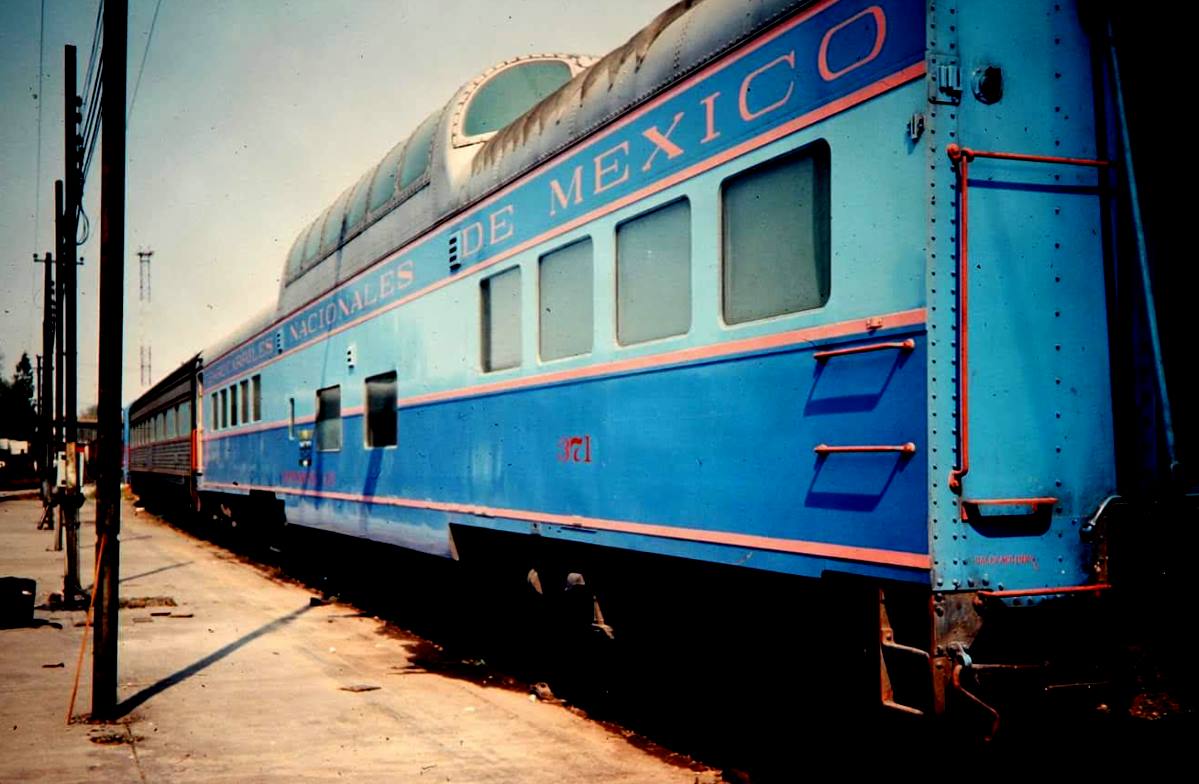 Who would have dreamed a train from hell could slice through pristine jungle for two days? We'd have gotten off, escaped, even tried to walk out, except for two problems. We didn't know where we were, and most of the Mexicans spoke Indian languages, not Spanish. The preceding weeks of restful, carefree travel hadn't prepared […]
0 comments
Published or Updated on August 18, 2020 by Tony Burton