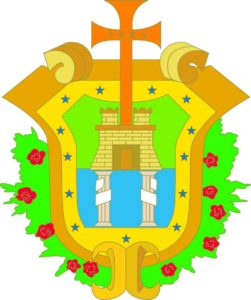 The state of Veracruz is part of the the Gulf Coast Region of Mexico, along with the states of Tabasco and Tamaulipas. The state capital is the colonial city of Xalapa (900,,000). Other major cities include the industrial twin cities of Coatzacoalcos (250,000) and Minatitlán (360,000) in the extreme south, and the port city of Veracruz (750,000) in the center.
The state has numerous indigenous groups including the Nahuas, Huastecos, Otomis and Totonacs. More than 30 protected areas, including three national parks and the Las Tuxtlas Biosphere Reserve, help safeguard the state's enormous biodiversity.
Veracruz farmers produce more than half of the country's sugar cane and oranges, and also lead in growing mangoes and other citrus fruits. Veracruz is also a major producer of coffee, beef, pork, dairy, chicken, corn, beans, bananas, tobacco, coconuts, vegetables and vanilla.
The state is also important for its oil industry. Most of the oil production is in northern Veracruz while the southern cities of Coatzacoalcos and Minatitlán are noted for their refining, chemical and petrochemical industries.
Veracruz has its own distinctive music, customs and cuisine, enhancing its regional identity.
Here are select articles and recipes related to Veracruz: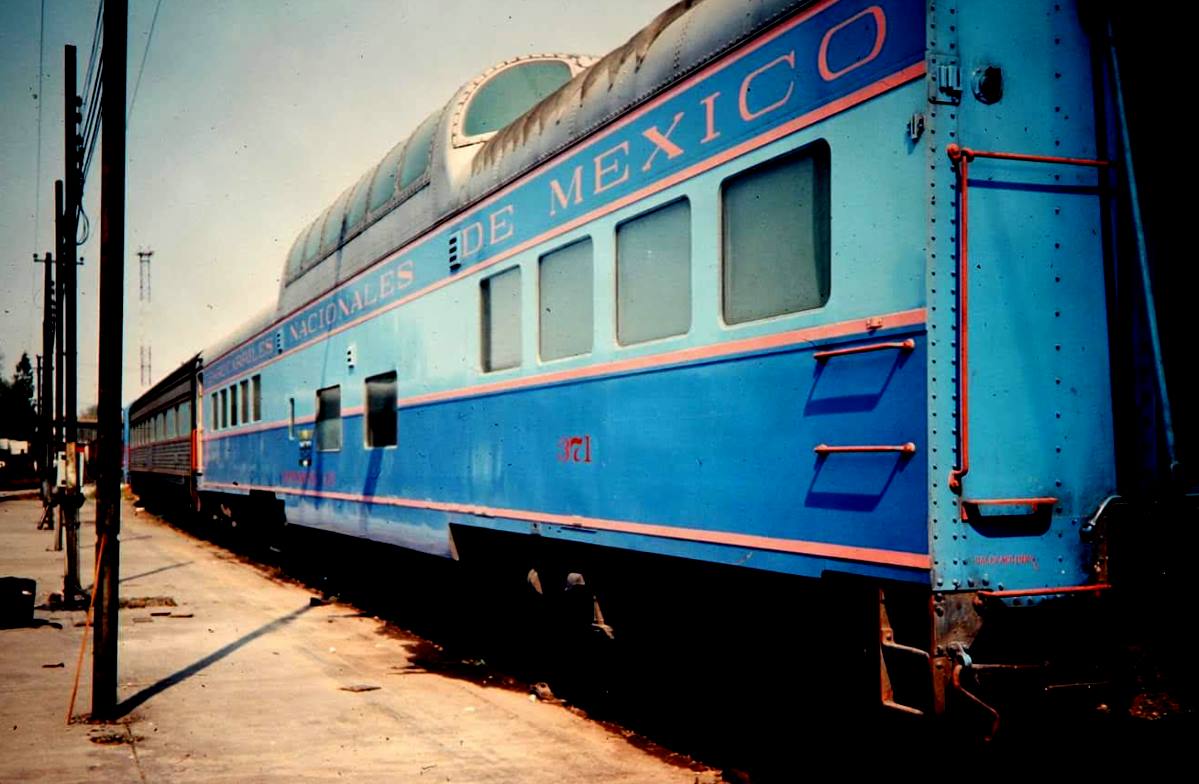 Who would have dreamed a train from hell could slice through pristine jungle for two days? We'd have gotten off, escaped, even tried to walk out, except for two problems. We didn't know where we were, and most of the Mexicans spoke Indian languages, not Spanish. The preceding weeks of restful, carefree travel hadn't prepared […]
0 comments