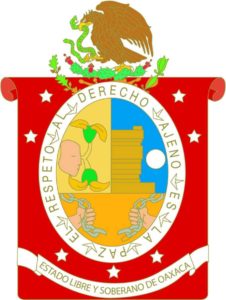 The state of Oaxaca is part of the Southern Mexico Region, along with the states of Chiapas and Guerrero. It is Mexico's fifth largest state in land area (93,793 square kilometers) and tenth most populous state (about 4 million inhabitants),
The state has an extraordinary variety of landscapes, climates and natural vegetation, ranging from high mountains ranges to 570 kilometers of shoreline bordering the Pacific Ocean. It is also a diverse state in terms of population with a large number of indigenous peoples and languages. This has given the state a rich cultural heritage, visible in the amazing variety and creativity of its seasonal celebrations, art and handcrafts.
The central valley of Oaxaca, where the state capital (Oaxaca City) is located, is an important area for tourism as are three towns on the coast—Puerto Angel, Puerto Escondido and Huatulco.
Here are select articles and recipes related to Oaxaca: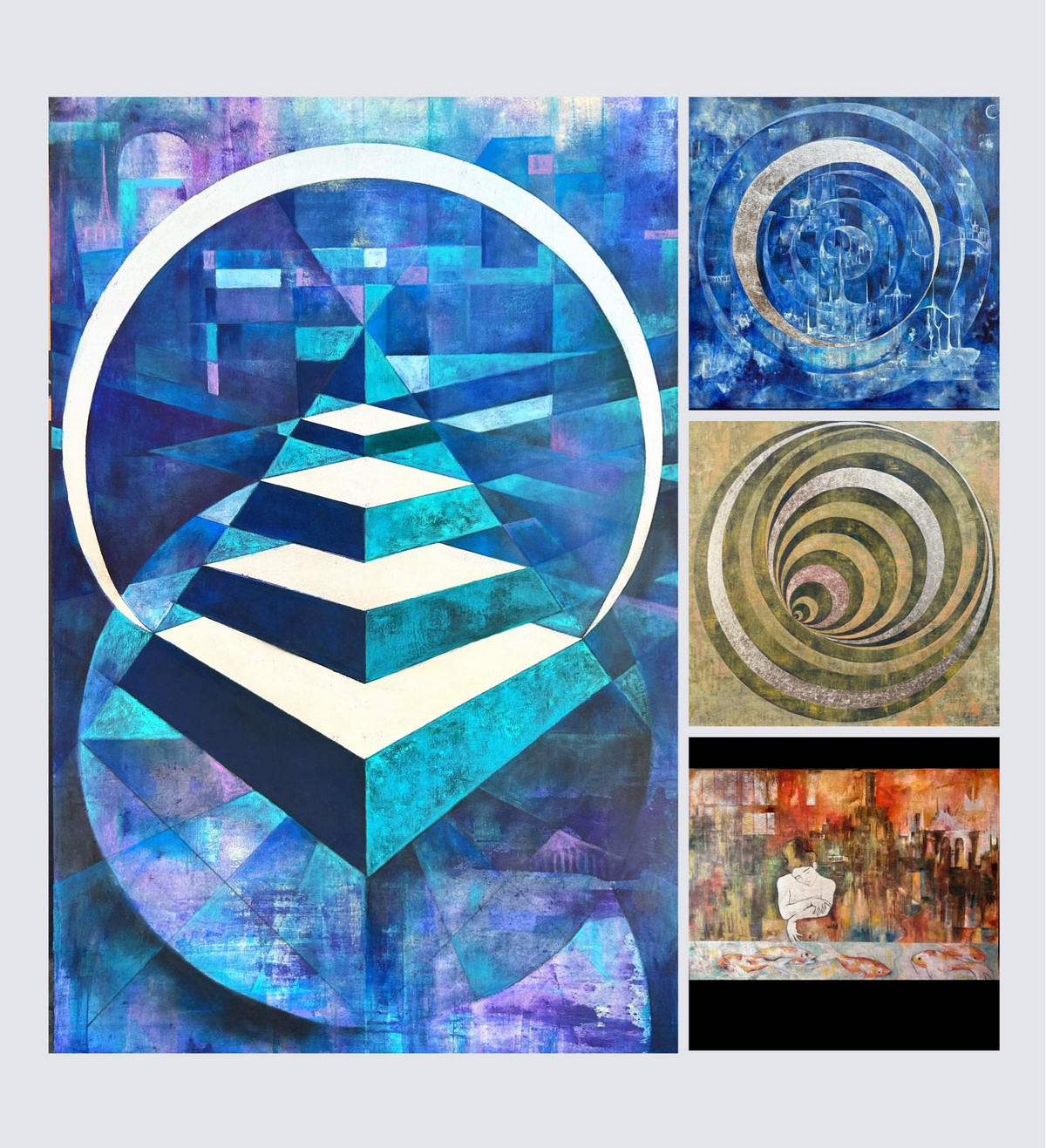 Don't let the name fool you, Ivonne Kennedy is a genuine Oaxacan painter—but on her own terms. Kennedy was born in 1971 in the city of Oaxaca. While 'foreign' last names are not terribly uncommon in Mexico, they are pretty rare in Oaxaca, and 'foreign' first names even more so. So, quickly, before we get […]
0 comments