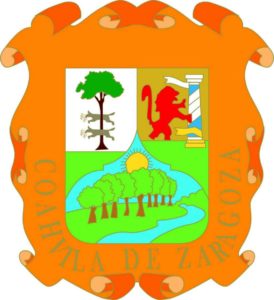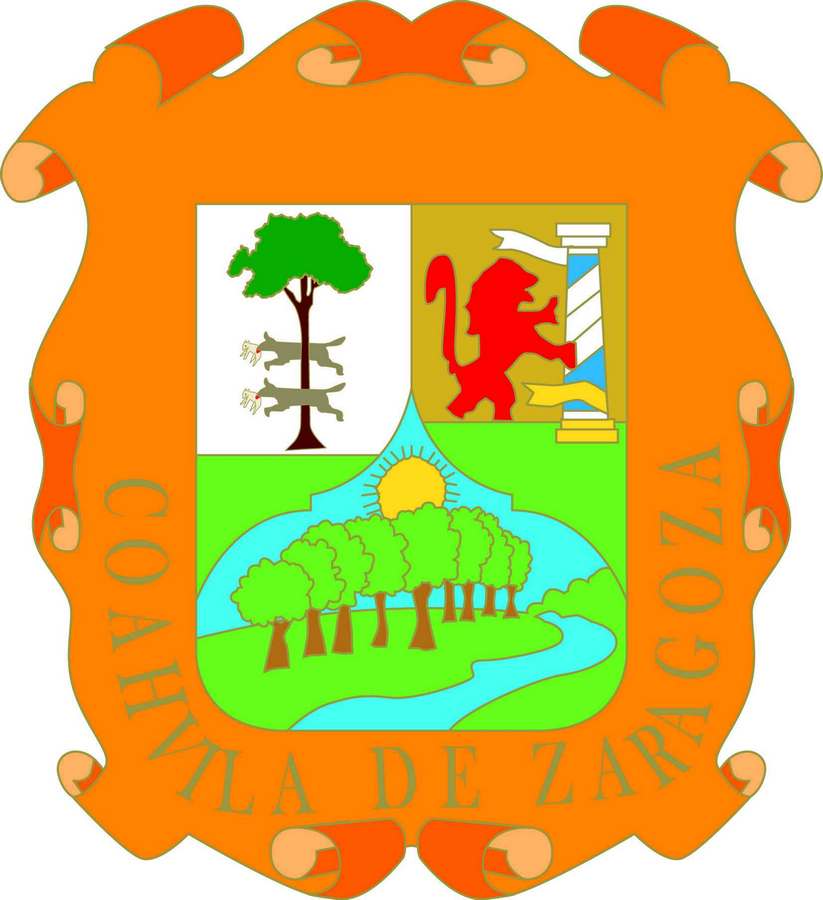 The state of Coahuila is part of the Northern Mexico Region, along with the states of Aguascalientes, Chihuahua, Durango, Nuevo León, San Luis Potosí, and Zacatecas.
Coahuila is Mexico's third largest state in land area and known for its mining and industrial activities. The largest city in the state, and the state capital, is Saltillo.
Also worthy of note is the city and municipality of Cuatro Ciénegas ("Four Marshes"). Founded in 1800, Cuatro Ciénegas was the birthplace of Venustiano Carranza, Mexico's president from 1915 to 1920. Not far from the city is the UNESCO-designated Cuatro Ciénegas biosphere reserve. Situated in an arid region (part of the Chihuahuan desert), the reserve includes several natural springs that feed more than 200 small ponds and wetlands, supporting unique wildlife. The area is considered "a living laboratory of evolution and the origin of life".
Here are select articles and recipes related to Coahuila:
Thousands of dinosaur bones have been found in northern Mexico. Bones literally litter the ground. Here's a femur; there's a tibia; vertebrae, ribs, skulls… Dozens of dinosaurs, including the world's cheapest, have been unearthed in a broad belt across northern Mexico, from Baja California and Sonora in the west, through Chihuahua, and Coahuila to Nuevo […]
0 comments