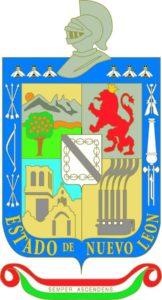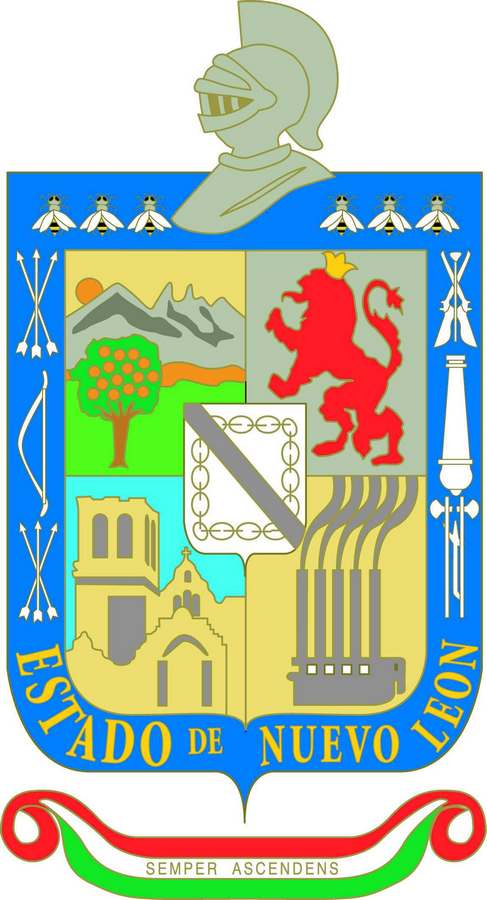 The state of Nuevo León is part of the Northern Mexico Region, along with the states of Aguascalientes, Chihuahua, Coahuila, Durango, San Luis Potosí, and Zacatecas.
The state is an industrial powerhouse, centered on Monterrey, Mexico's third-largest city.
The state has an unusual, elongated shape: it is very much longer north-south than west-east. The state also has a very peculiar extension in its north-eastern extremity: a tiny section of the state, only about 15 km across, runs north to the U.S. border, but is otherwise sandwiched between the states of Coahuila and Tamaulipas.
Here are select articles and recipes related to Nuevo León: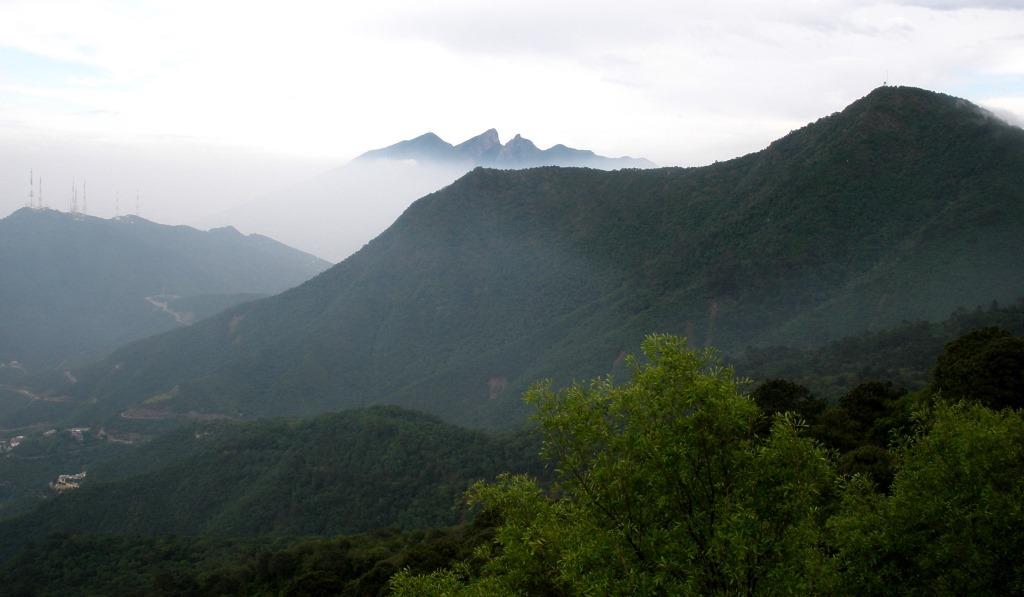 At the end of a demanding day of sales visits in Nuevo León, (see Part I – Research and innovation in the plastics industry in Nuevo León), my colleague Daniel Rodríquez weaves through Monterrey's rush hour traffic with the skill of a local taxi driver. The day's bright sunlight is starting to fade and, as […]
0 comments