Posted by Mack on Abril 24, 2000
I'm looking for information on living in Tijuana or nearby for the winter moths at first. Need any info I can get please. Rents ….whatever. Thank you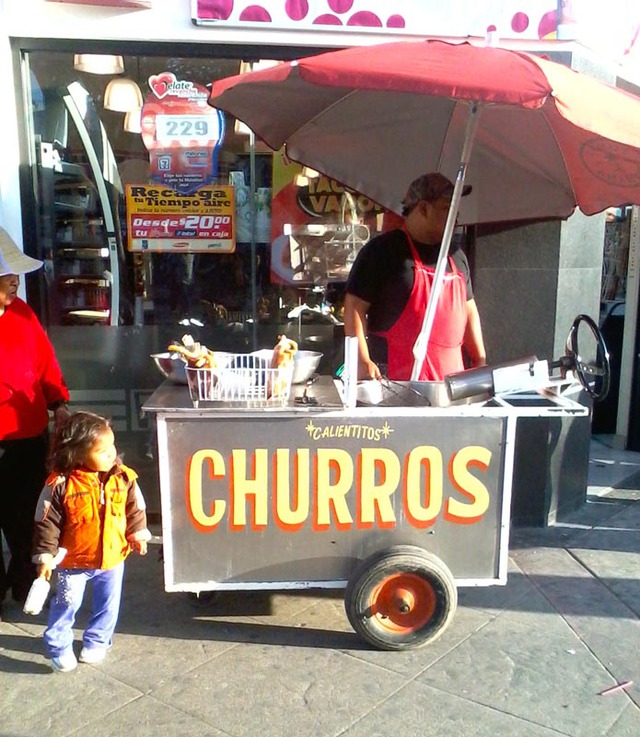 Posted by alex in TJ on Abril 24, 2000
There are two nice areas of Tijuana. Playas de Tijuana is the little strip between the Ensenada toll road and the ocean. The other is near the American Consulate north of Aguas Calientes and is more centrally located. Rents run $350 to $400 per month, so a US income is necessary to live comfortably, US style (a $60 per week job is considered very good in Tijuana, minimum wage is about $4.50 per DAY). You will probably have to rent some cheaper place first as the good rentals are not that common. Renting can be tough if you go through an agency as they require a confiador, that is, a co-signer that is a business owner that is willing to be financially responsible. Just another kink to work around.
Alex
Posted by alex in TJ on Abril 24, 2000
While you are here investigating, take a trip east of TJ to Tecate. If you are not into the intensity of the big city it is a good choice. There is a border crossing that connects with the 94 to San Diego. Also consider the area south of TJ on the way to Ensenada. There are an estimated 45,000 expats living in this region.
Suerte, Alex
Posted by Bill on Abril 24, 2000
Why would you want to live around TJ???
Posted by Braulio in Mexicali on Abril 26, 2000
Bill and Alex –
Silly me – I assumed he was some sort of entomologist. As to being a snowbird, he did add an "at first" so who knows what his long-term intentions are. Actually retirement living near TJ might not be so far-fetched:
Tijuana is the wealthiest city in Mexico in just about any economic (other than infrastructure) way you would care to compare, e.g. per capita income. Tijuana has among the best infrastructures in Mexico second only to Mexico City. This despite an extremely transient and increasing population and state/municipal leadership from an opposition party. The point here being that Tijuana functions very well in terms of city services. There's no other Mexican border town that is so close to a first rate U.S. city – apologies to El Paso – for those who need to come up for air frequently. The Playas de TJ – Ensenada corridor offers spectacular coastline and a myriad of RV parks and short term rental situations. In addition, Alex lives there – he can show him where to get the best deals on logging chain. I could go on but for some people TJ might be just the ticket for the first introduction to living in Mexico.
Best regards – Braulio
Posted by alex in TJ on Abril 25, 2000
You can have a high profile job in high tech in San Diego during the day and spend nights and weekends in Mexico. Judging by the number of folks that go to TJ nights and weekends, it must have some desirable characteristics, no?
Alex
Posted by Bill on Abril 25, 2000
I don't disagree with your comment. However, the original post I responded to said that he was going to relocate to the TJ area in the Winter, to get away from where he was now. With all due respect to those in TJ, I don't think the town is seen as your "typical" snowbird retreat.
Posted by Brian on Abril 24, 2000
Why live near Tijuana? Year round temperate climate. Proximity to shopping and medical care in San Diego. Being understood in English while learning Spanish. Convenience for visitors from the US. I am sure there are others on this board who can contribute more reasons to live in this exciting region.
Posted by Val on Abril 24, 2000
I for one am considering the area (although not Tijuana, more likely Ensenada) because it means I will be close to my family who lives in southern Cal. There is also the convenience of renewing tourist visas easily, a problem frequently mentioned on this board by folks who run out of time when days away from a border.
Published or Updated on: January 1, 2006