Pictures of Uruapan, Mexico
If you are coming from Patzcuaro, a city of about 40,000, when you arrive in Uruapan you will find that this city of over 200,000 is pretty much like a circus. If you come from stately and subdued Morelia, you will find it vibrant and much more active. It is the hub of the agricultural dynamo of Michoacan and reflects this in the hustling, bustling, smiling faces of its denizens.
Activity revolves around the central plaza that claims three full blocks in the center of the city which really becomes active on the weekends when you are likely to find two bands entertaining the throngs and not an empty spot on the numerous public benches.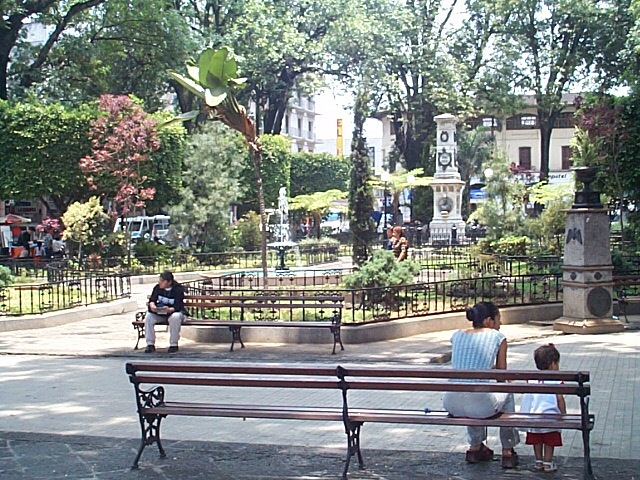 It is a great place to observe capitalism in action since it seems everyone has pesos to placate their (and especially their children's) whims. Thus Uruapan becomes about as inexpensive as you will find a nice place in all of Mexico.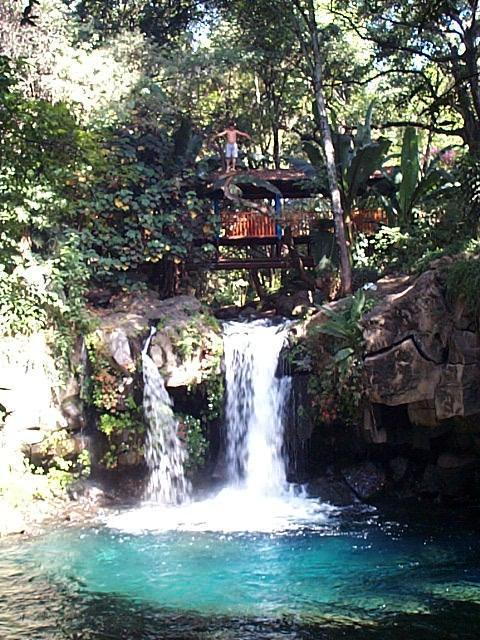 [originally – galleries/253 – with no article]
Published or Updated on: January 1, 2006