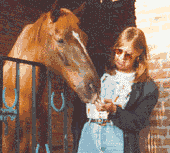 NEW TO MEXICO?
Get off on the right foot!
Let an experienced bilingual professional be your guide.
I'm well qualified to help you find
viable pathways in and around
Guadalajara and Lake Chapala
IF YOU ARE EXPLORING MARKETS OR
STARTING A NEW BUSINESS IN MEXICO…
Let me assist you:
– making contacts
– setting up business appointments
– learning your way around the area
– escorting you as interpreter and guide
– creating promotional materials in English & Spanish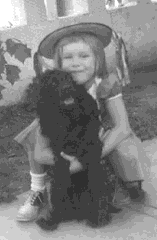 IF YOU ARE CONSIDERING
A VISIT OR MOVE TO MEXICO…
I'm ready to serve as your bilingual guide
to one of Mexico's most popular destinations:
showing you the sights,
making you feel right at home,
helping you meet the right people,
introducing you to the best sources & services.
Published or Updated on: January 1, 2006