Photo gallery: The state of Colima, Mexico
If you had to live the rest of your life in one Mexican State, which one would it be? A straw-poll of MexConnect readers suggests that their choice might well be Colima.
Why?
Because not only is Colima the perfect introduction to Mexico, boasting a little bit of everything, but it also avoids the excesses that characterize some coastal areas.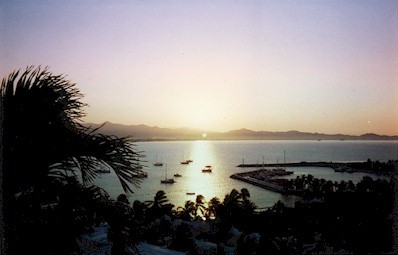 Yet, it has it all: tropical beaches, superb hotels, serious hiking, rock-climbing, thousand year old tombs, spelunking, great golf courses, bird-watching… you name it, you can probably do it somewhere in the state!
Colima may be small in area but it boasts an extraordinary diversity of scenery, culture, folklore and tourist attractions.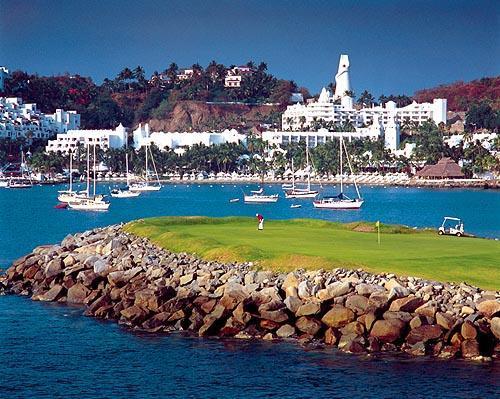 Join our writers as they explore Colima, from its charming capital city to its snow-capped volcanoes, and from its ancient haciendas to colorful local fiestas.
Enjoy!
Cities & Towns
Click map to access interactive map of Colima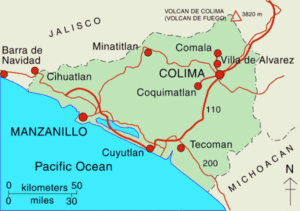 Picture Galleries: a visual tour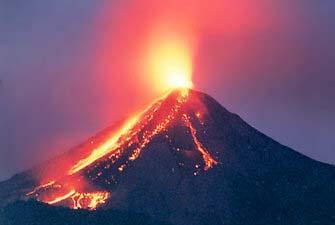 Links
Published or Updated on: April 25, 2011 by Mexconnect Staff © 2011