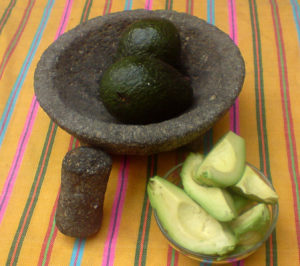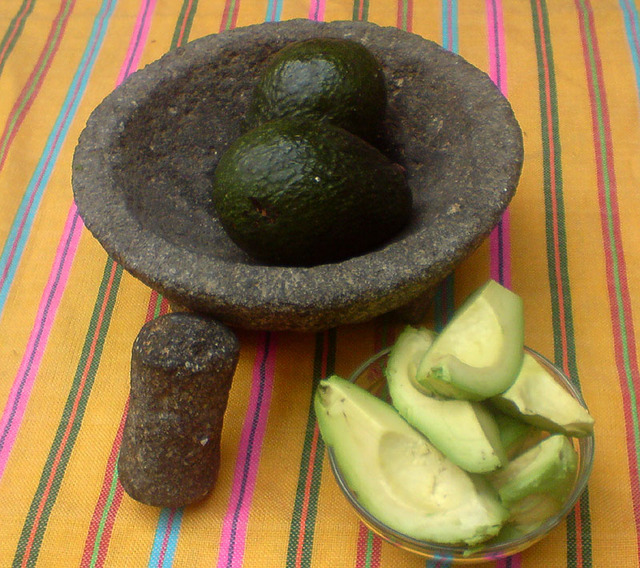 This cream of avocado soup uses tequila in place of the traditional sherry. It is a refreshing first course or, served with a salad, a light spring or summer lunch. The ingredients should be well-chilled before the soup is blended.
Ingredients
4 medium Haas avocados, cut in half, pits removed, and pulp scooped out
3 1/2 cups chicken broth
2/3 cup evaporated milk
1 tablespoon finely chopped green onion or scallion
2 tablespoons tequila
salt and ground cayenne pepper to taste
Place all ingredients, except salt and cayenne, in a blender or food processor and liquify until smooth, doing this in two batches if necessary.
Taste for seasoning, add salt and cayenne, and pulse briefly.
Serve garnished with sour cream and chopped cilantro if desired.
Serves 4.
Link to source articles
Cool and refreshing: Mexican summer soups
Cooking with tequila: Mexico's national drink moves into the kitchen, Part One
Published or Updated on: April 1, 2000