Photo Gallery: La Peñita de Jaltemba: Mexico beach with a turtle sanctuary
La Peñita de Jaltemba means "Place on the sandy shore, across from the cliff." Its beach is not the most beautiful in this area. One might say it is a little rough around the edges, being frequented by fisherman at the main entrance, and with a crumbling cemetery on the far north end.
That said, this beach has a definite charm. The Pacific waters are crystal clear and warm, and because the beach is not heavily used, a day at La Peñita beach is relaxing. Palm trees sway in the wind, egrets play in the waves, and pelicans, frigate birds, and vultures hang out with the fisherman at the main entrance to the beach, which is a great place to buy fish. The people of La Peñita are friendly, warm and open hearted. It is fun to watch the local children swim and play in the surf.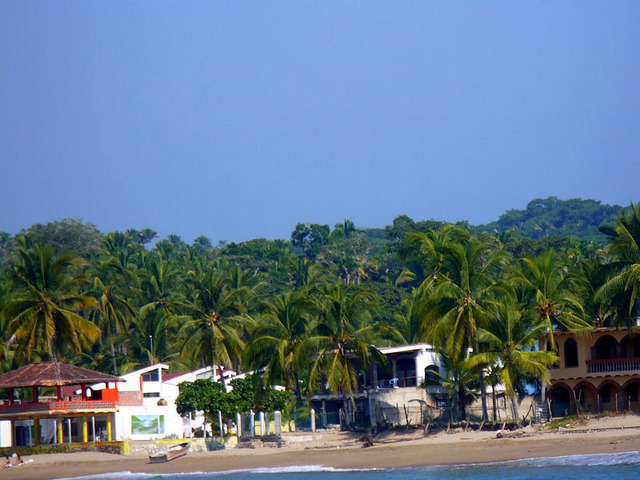 If you are in the mood for adventure, walk to the far north end of La Penñita beach. If you clamber across the rocks at low tide, you will discover yet another pristine beach set in the seemingly lost jungle found only in storybooks, and walk for miles and miles along a breathtaking beach, which you will likely have all to yourself. The beach is set in a bay which is called "Boca de Narjana" (Mouth of the Orange) and slated for, but yet to be developed. There is a turtle sanctuary midway down the beach where the turtles nest from late summer until December. You can also access this beach by driving north five minutes past the town of La Peñita, through the small Mexican town of La Colonia.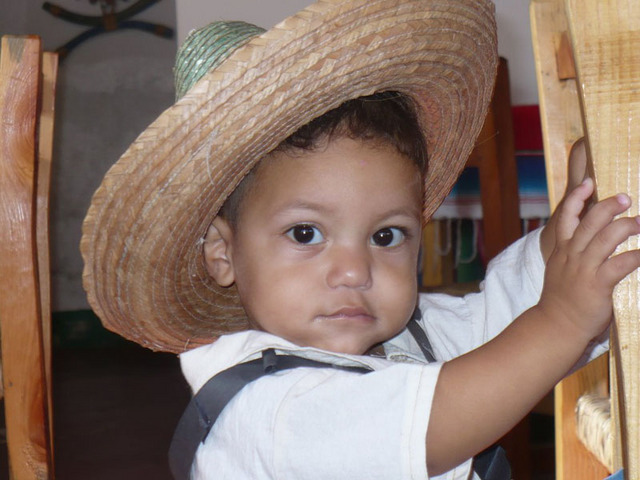 If you decide to visit the enchanting, Mexican town of La Peñita, make sure you attend the tianguis, a gigantic every Thursday market with close to one hundred merchants selling everything from fruits and vegetables to artisan crafts, in and around the main town square. La Peñita offers some great shopping for jewellery (Armandos) and, surprisingly, the small town has a number of terrific restaurants including Xaltemba Restaurant and Galeria, which — more often than not — offers some terrific entertainment, and Soley's, popular for great Italian dining and a hangout for tianguis day.
La Peñita is an enchanting Mexican town, and has a growing Canadian expatriate population. I think most visitors simply fall in love with the town and decide to retire here because the people are so friendly, living here is very affordable, and it offers the chance to enjoy the simple things in life like falling asleep or awaking to the sound of the ocean. Here, it is easy to just sit back and take in the abundance and beauty of colourful tropical flowers and fruits, including bananas, mangos, bougainvillea, hibiscus, while drinking a beer that still costs less that one U.S. dollar.
Published or Updated on: October 5, 2009