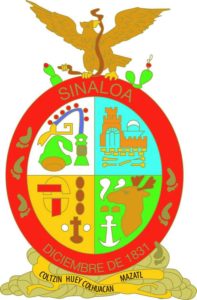 The state of Sinaloa is part of the North Pacific Region of Mexico, along with the states of Baja California, Baja California Sur, and Sonora. The state capital is Culiacán.
In addition to the state capital, the two most important cities are the tourist resort of Mazatlán, and the industrial-commercial city of Los Mochis, which serves the port of Topolobampo.
Sinaloa has an important and modern agricultural sector, based on highly productive irrigated land, such as the Fuerte River Irrigation District. The state is the western gateway to the Copper Canyon tourist area which extends into the neighboring state of Chihuahua.
Here are select articles and recipes related to Sinaloa :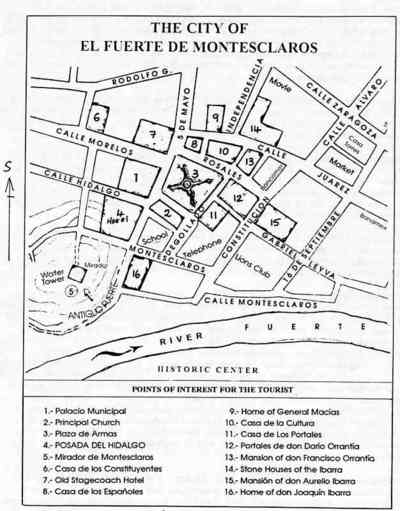 Prior to the founding of San Juan de Carapoa (later renamed El Fuerte de Montesclaros) by Francisco de Ibarra in 1564, relatively little is known of the early Indian peoples living in the Fuerte valley. They probably harvested wild plants, farmed small gardens, fished and hunted for their survival. They appear to have had few […]
0 comments