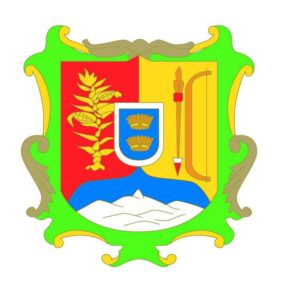 The state of Nayarit is part of the Central Pacific Region of Mexico, along with the states of Colima, Jalisco and Michoacán.
The capital city of the state of Nayarit is Tepic.
Tourism is important to the state's economy. The coast of Nayarit varies from white sand beaches in the southern part of the state (which includes tourist towns such as Nueva Vallarta and Sayulita) to the virtually-uninhabited coastal marshes and swamps of the Marismas Nacionales. The town of San Blas was important during colonial times as a shipbuilding and provisioning port for voyages between Mexico and Asia.
The rugged eastern part of the state is home to the indigenous Huichol people, whose distinctive lifestyle, customs and handcrafts are exceptionally well documented on MexConnect – see our Huichol Resource Page.
Here are select articles and recipes related to Nayarit: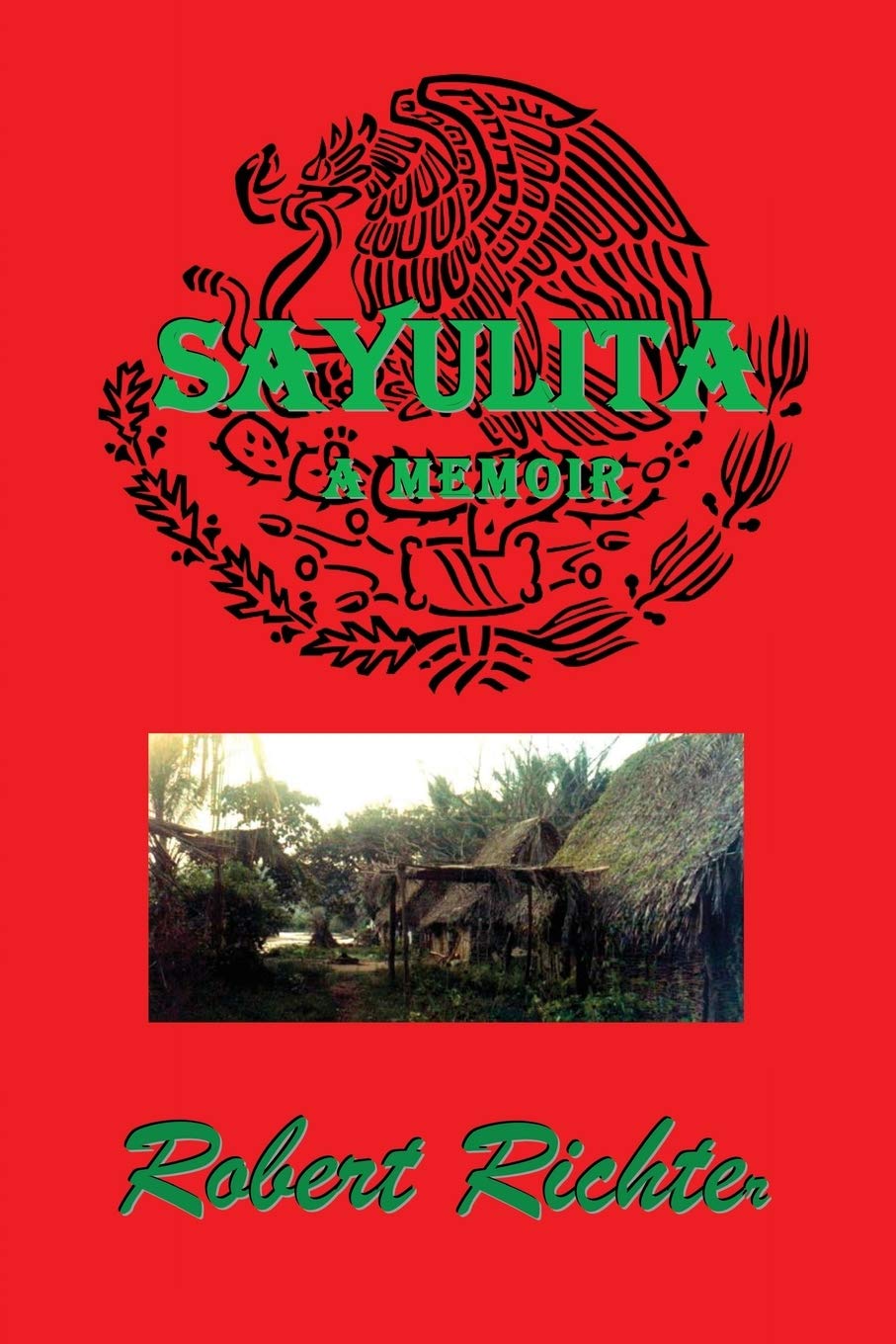 Sayulita by Robert Richter Pull up a comfortable chair and allow yourself to be transported back to another Mexico, to a small seaside village before the arrival of condominiums, time share vendors, polluters and exploiters, and the all-inclusive resorts with herds of tourists spilling into downtown areas where they shop for trinkets and souvenirs of […]
0 comments