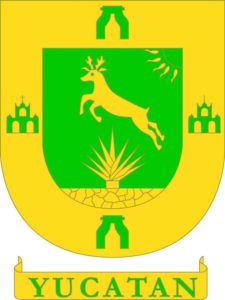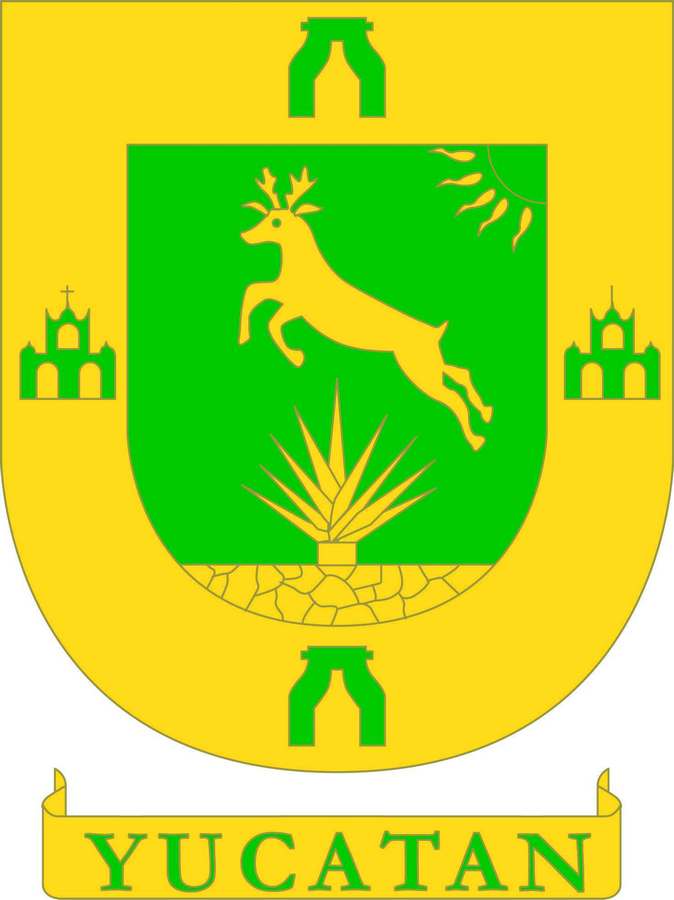 The state of Yucatán is part of Mexico's Yucatán Peninsula Region, along with the states of Campeche and Quintana Roo. This region is the ancestral home of the Maya. The state's capital city is the colonial city of Mérida, known as the "white city."
The state of Yucatán was important, historically, for sisal production. Several former sisal haciendas have been turned into luxury boutique hotels.
The state has a diversity of fauna and flora in habitats ranging from rainforest to coral reefs and coastal wetlands.
The state of Yucatán is perhaps best known internationally for its numerous important Mayan sites, including Uxmal and Chichen Itza. Tourism is a very important part of the state's economy.
Here are select articles and recipes related to Yucatán: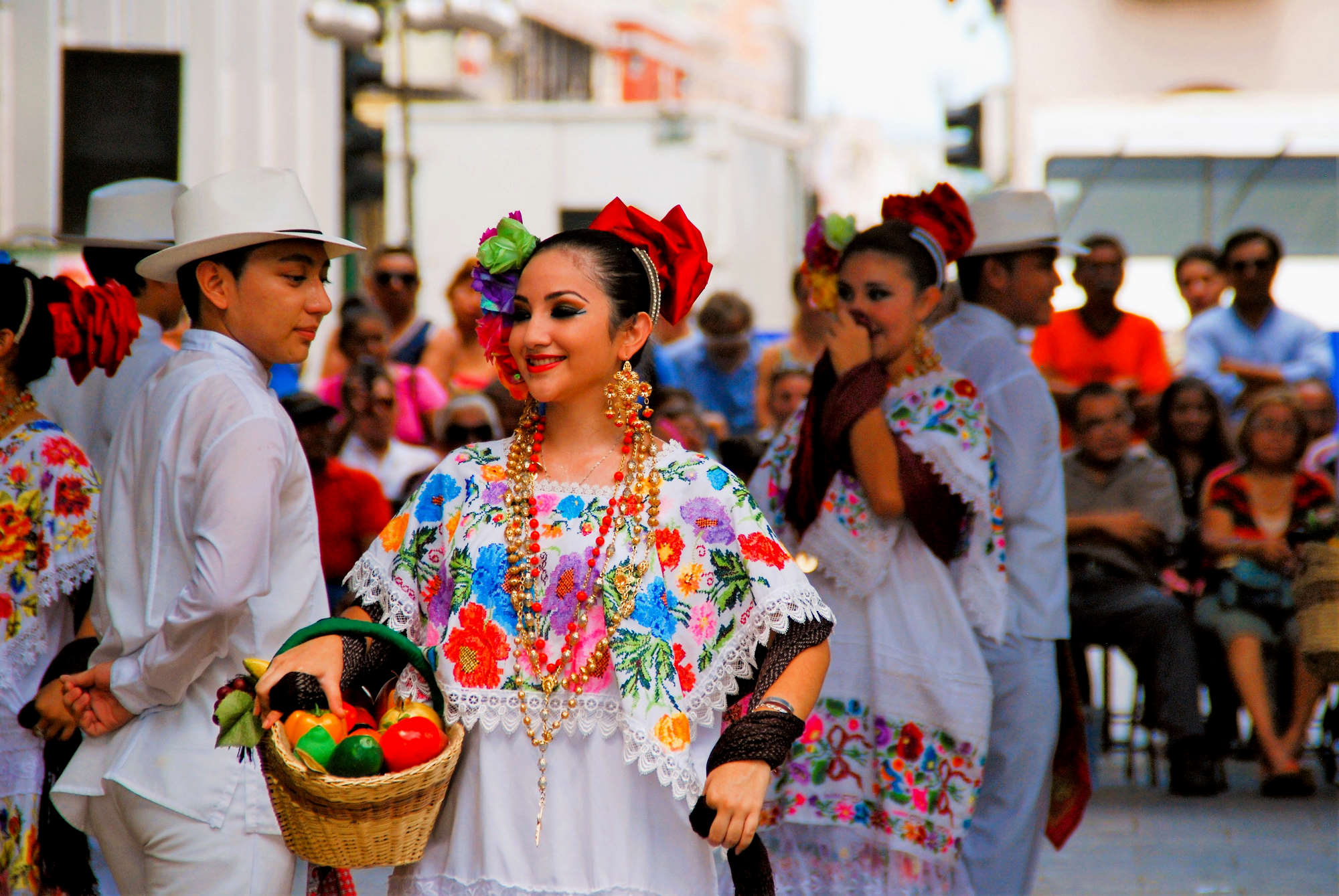 Despite two delayed flights and a later than expected check-in to Hotel La Nacional By Kavia, the colorful and charming place where I spent the night, I'm buzzed for my first day in Mérida after a breakfast of chilaquiles verdes o rojos and endless cups of coffee topped with warm cream at Casa Maya Restaurant. […]
0 comments