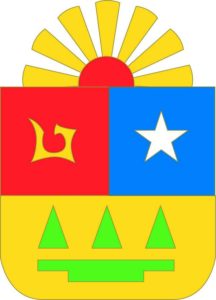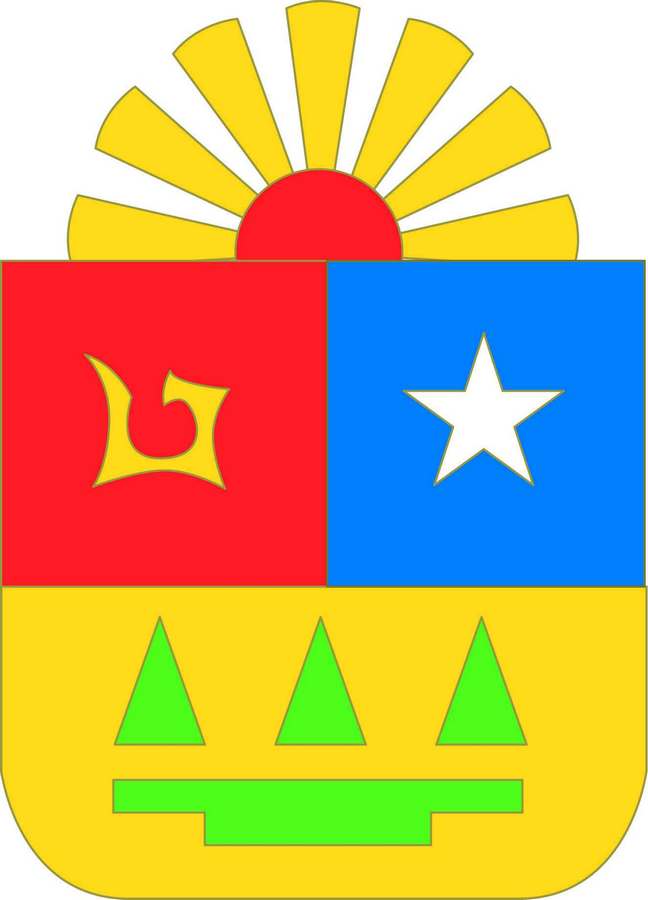 The state of Quintana Roo is part of Mexico's Yucatán Peninsula Region, along with the states of Campeche and Yucatán. This region is the ancestral home of the Maya. The state's capital city is Chetumal, in the south of the state. Much more famous is the purpose-built international tourist destination of Cancún in the north of the state. The Maya Riviera tourist area is one of the world's most popular tourist areas.
Quintana Roo has numerous Mayan archeological sites and extensive protected areas of natural beauty including rainforest, coastal lagoons and coral reefs.
Here are select articles and recipes related to Quintana Roo: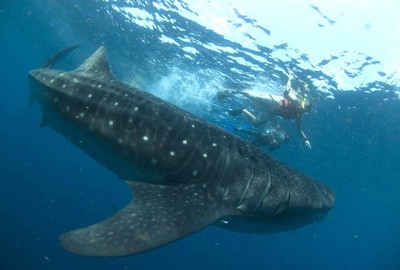 About 25 miles off Cancún's northeastern coast, past Isla Mujeres and far into the Caribbean waters, some of the largest known sea creatures loll their summers away. They are whale sharks, a gray-and-white spotted fish that can measure up to 40 feet long and weigh more than 15 tons. That's bigger than many dinosaurs.
0 comments