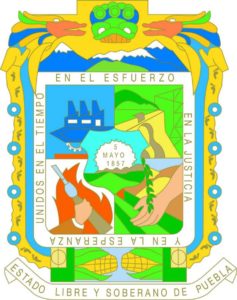 The state of Puebla is part of the Central Highlands Region of Mexico, along with the states of Guanajuato, Hidalgo, Mexico (State of), Mexico City, Morelos, Querétaro and Tlaxcala.
Though small in land area, Puebla is very diverse. The topography is rugged and elevations range from under 100 meters to three massive volcanoes rising over 5,000 meters above sea level:  Orizaba (5,636m) to the east and Popocatepetl (5,410m) and Iztaccihuatl (5,230m) to the west.
Puebla also has significant social and ethnic diversity. The city of Puebla (the state capital) is the heart of a Metropolitan Area which extends across state lines to the city of Tlaxcala. Metropolitan Puebla-Tlaxcala is the country's 4th largest urban area with a population over 3.1 million. Puebla is an important industrial state, home to plants producing metals, chemicals, electronics, textiles and  motor vehicles.
The state's historical importance is evidenced by numerous archaeological sites. The state has been the site of several important military confrontations, including the massacre of Cholula (1519), American General Winfield Scott's occupation (1845-48), and, most famous of all, the "Cinco de Mayo" (May 5th) battle of Puebla in 1862 at which Mexican forces defeated the French.
Here are select articles and recipes related to Puebla: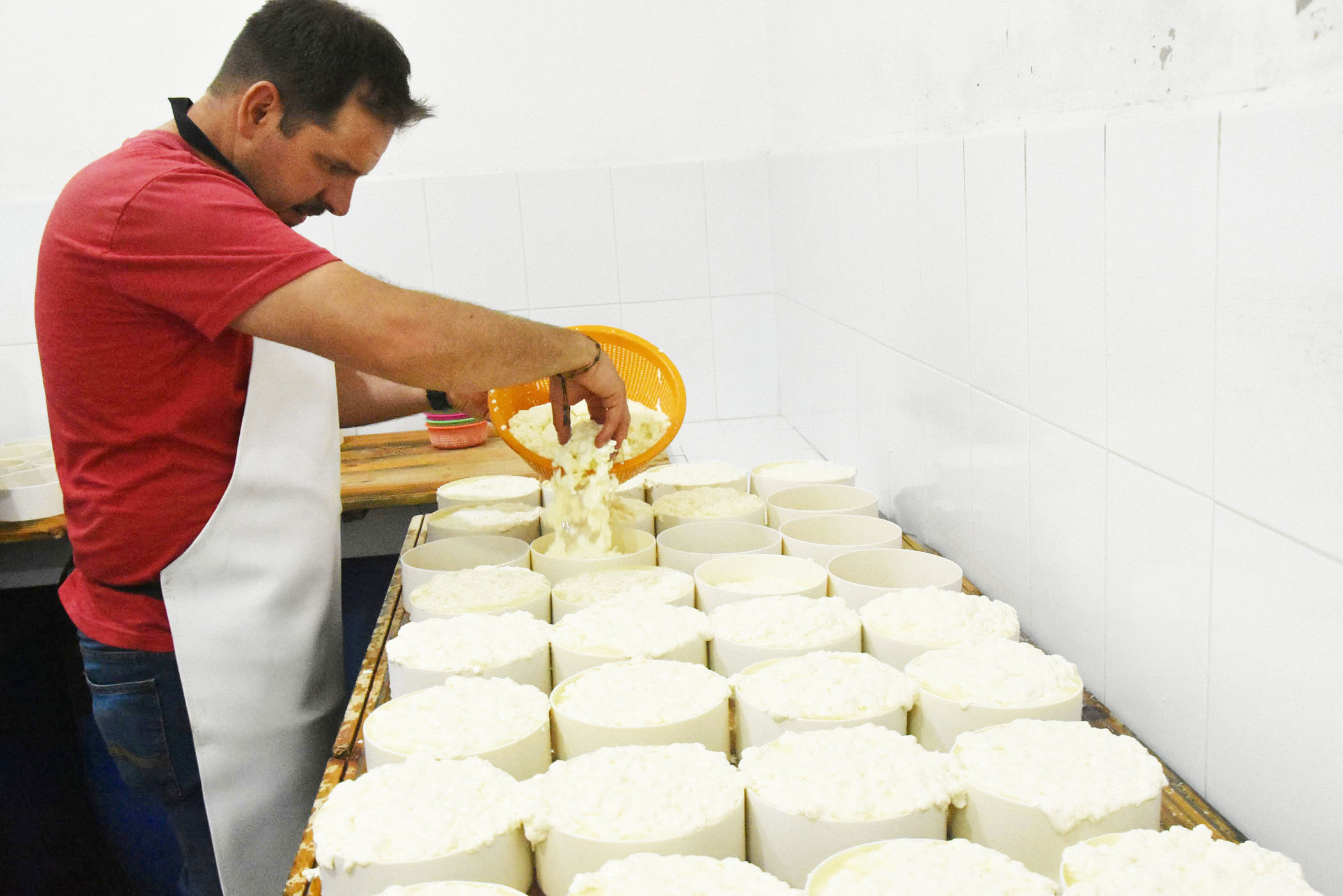 Chipilo, Puebla is different from other Mexican pueblos. Very different. That's because it is an Italian pueblo, settled in 1882 by Italians from Veneto, in northern Italy. In the late 1880s, the Mexican government wanted to modernize its agricultural sector and recruited Europeans. Seventy-nine families arrived in Chipilo, worked hard and eventually succeeded in establishing […]
1 comment