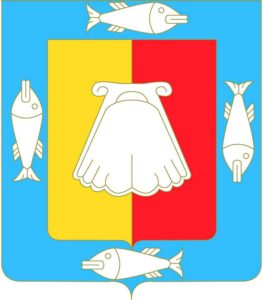 The state of Baja California Sur is part of the North Pacific Region of Mexico, along with the states of Baja California, Sinaloa, and Sonora.
Baja California Sur has a very arid climate and offers only limited opportunities for agriculture. Its economy is based on mining, fishing and tourism. The major attraction for tourists is the long and beautiful coastline with its variety of beaches and water activities (fishing, boating, wind surfing, kayaking).
The state capital of Baja California Sur is the city of La Paz. Other important locations in Baja California Sur include Cabo San Lucas, Todos Santos, Loreto, San José del Cabo, Cabo Pulmo, Mulegé and Santa Rosalía.
Here are select articles and recipes related to Baja California Sur: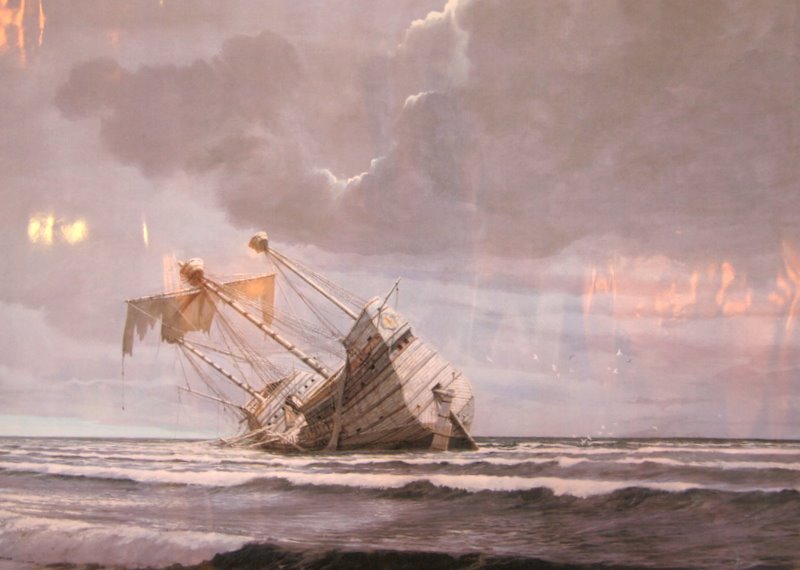 When European ships were wrecked at sea, a Christian burial was usually afforded those whose bodies washed up on the shoreline. That was not the case here. Somewhere on a desolate stretch of a Baja California beach lie the bones and cargo of a once majestic Spanish galleon. It was around 1576 when she vanished […]
8 comments