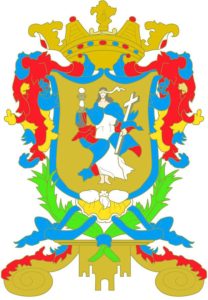 The land-locked state of Guanajuato is part of the Central Highlands Region of Mexico, along with the states of Hidalgo, Mexico (State of), Mexico City, Morelos, Puebla, Querétaro and Tlaxcala.
The capital city of the state is also named Guanajuato. Birthplace of famous muralist Diego Rivera, the university city has outstanding colonial architecture and hosts a world-famous annual festival of music and arts. The largest city in the state is León, an important manufacturing center and the center of Mexico's footwear industry.
The state of Guanajuato has been important for mining since the sixteenth century.
Several cities in the state are closely associated with the start in 1810 of Mexico's War of Independence. In addition to the state capital, these cities include Dolores Hidalgo and San Miguel de Allende, now well-known for its art and retirement community and as one of the most livable cities in the world.
Here are select articles and recipes related to Guanajuato: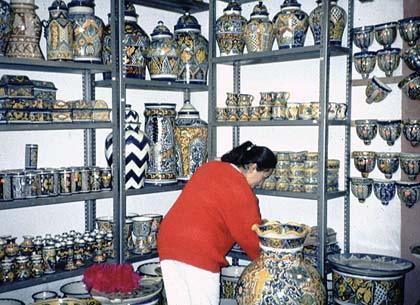 As you walk toward the main square from the bus terminal in Dolores Hidalgo, it's hard to imagine the impassioned frenzy that heated this Mexican village on September 15, 1810. Here, on the balcony of his home, the town's beloved priest, Miguel Hidalgo y Costilla, yelled "El Grito de Dolores," the Cry of Independence. It was a cry that […]
0 comments